Creative, contemporary and above all lots of personality on and beyond the plate
A business with a soul: that is what we are trying to achieve at our restaurant.
We are everything that makes 'Sans Cravate'. We do it all with equal passion and precision, whether we are converting our interior or choosing our delicious products. And the name speaks for itself. At Sans Cravate, which means No Tie, guests feel at home and relaxed.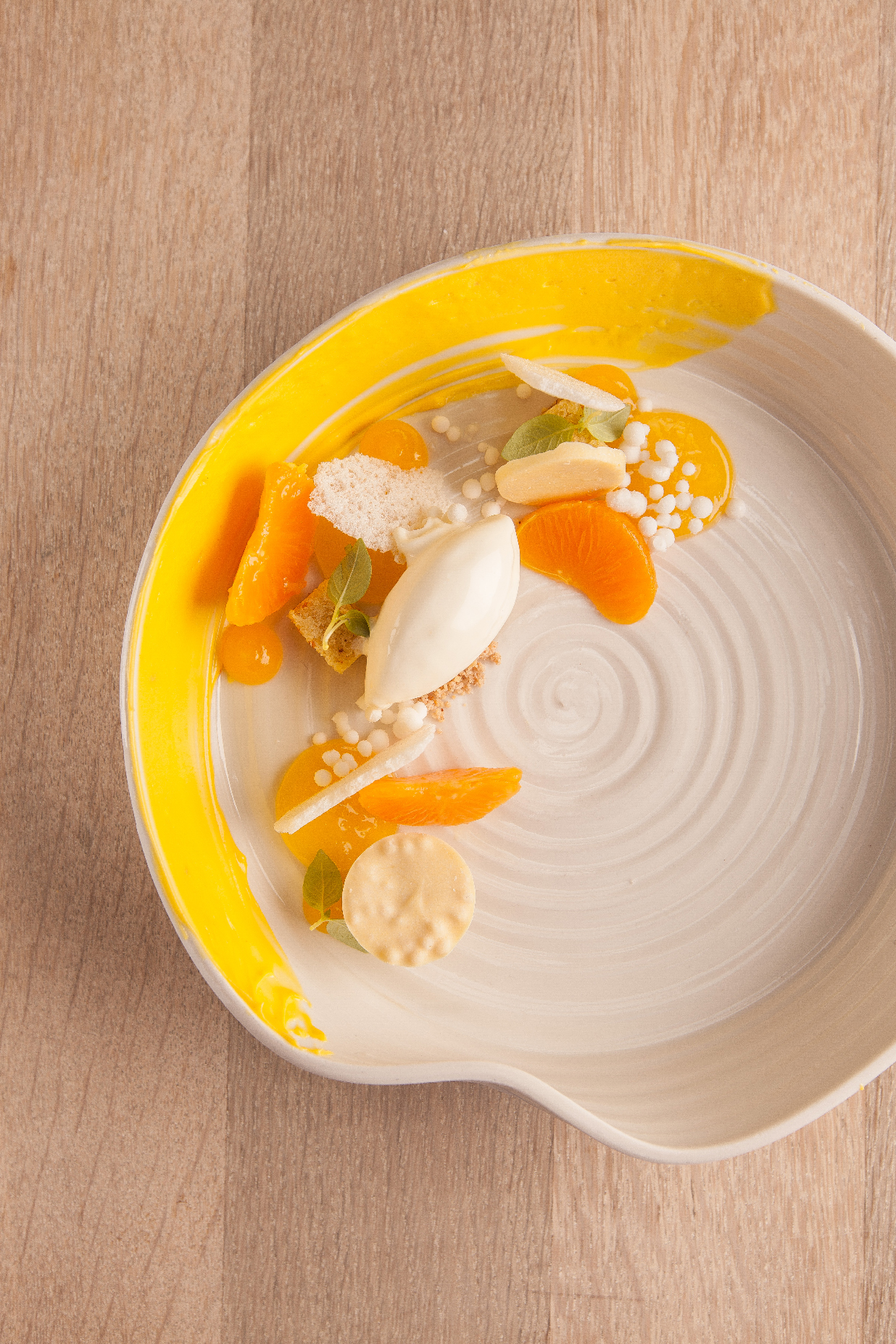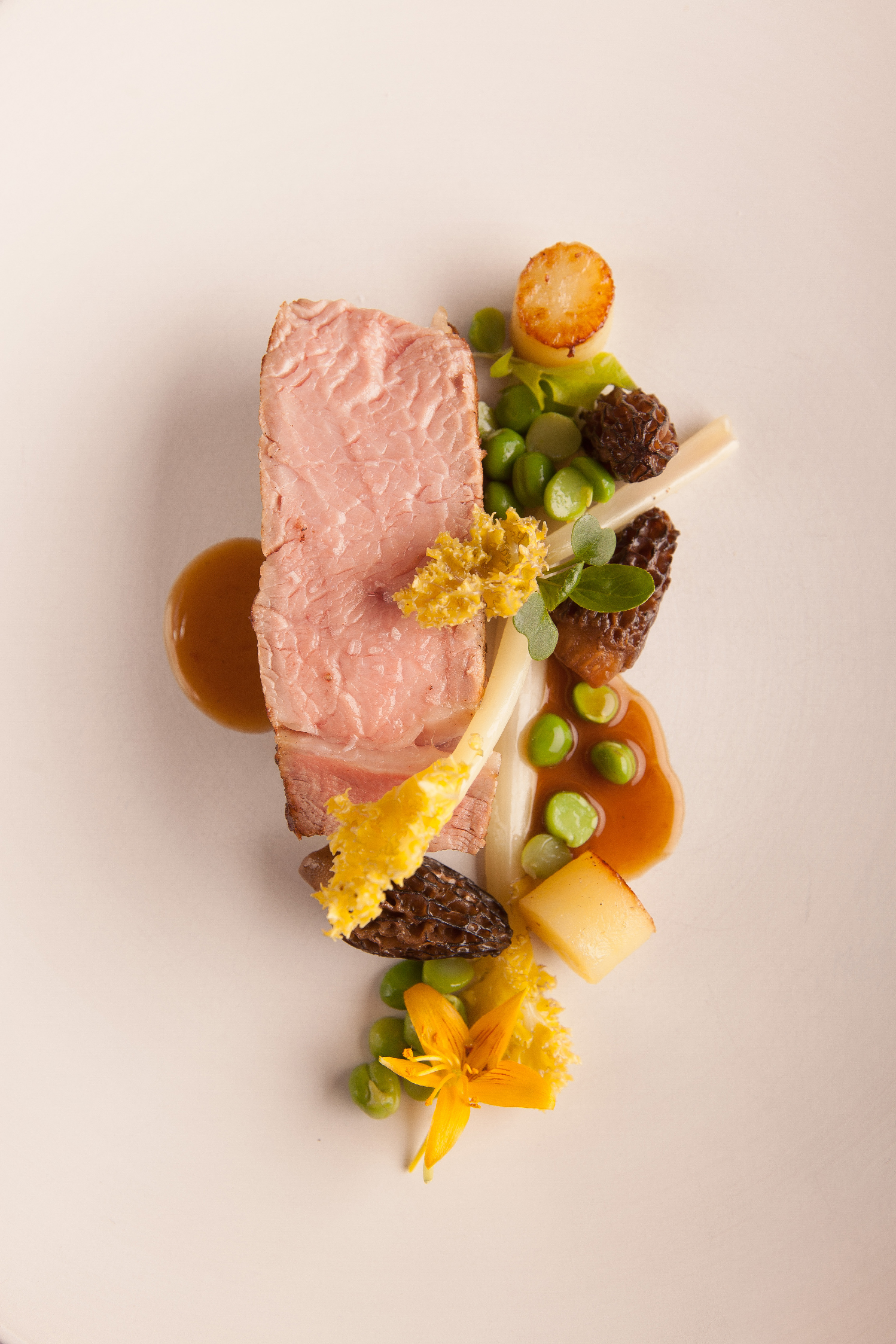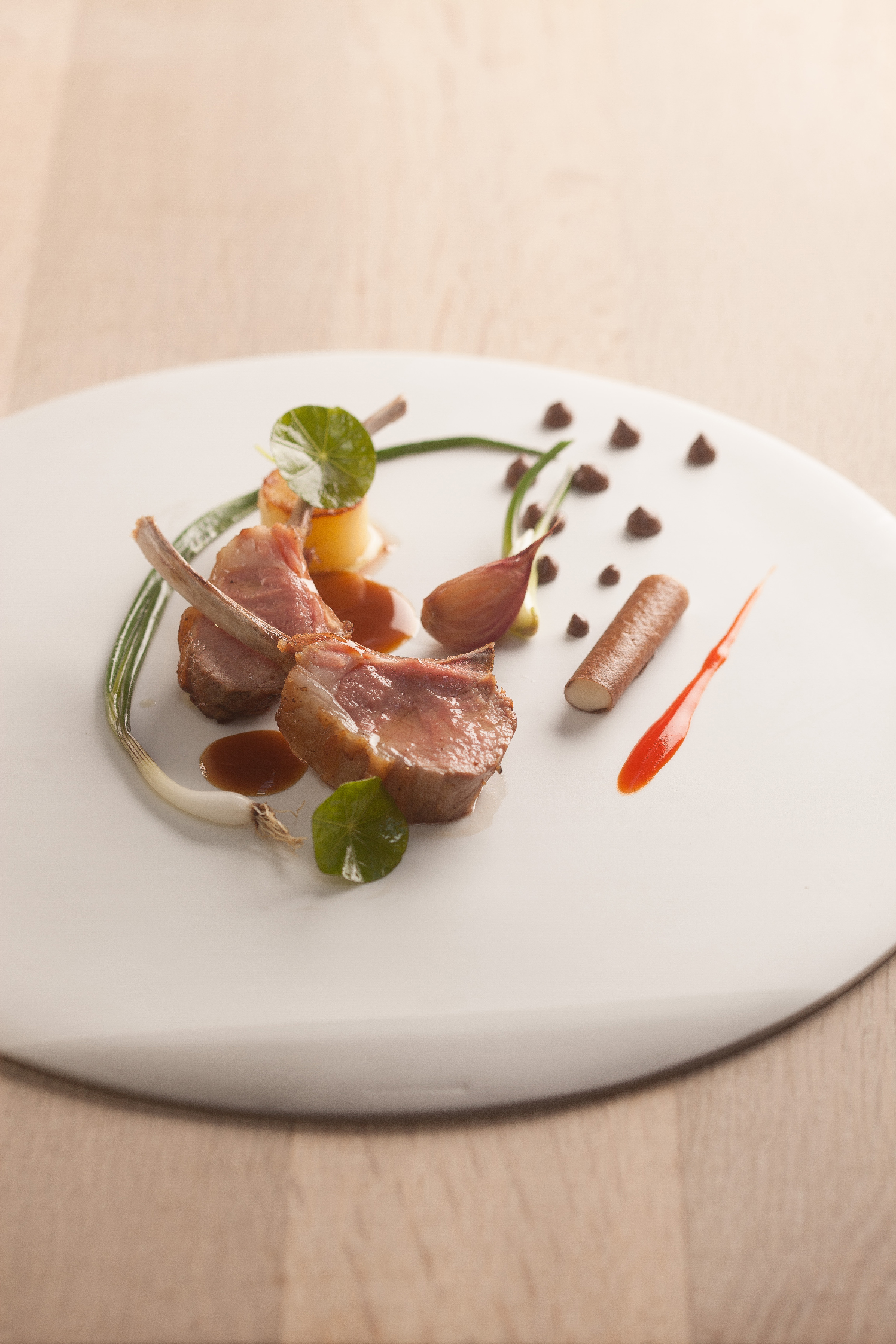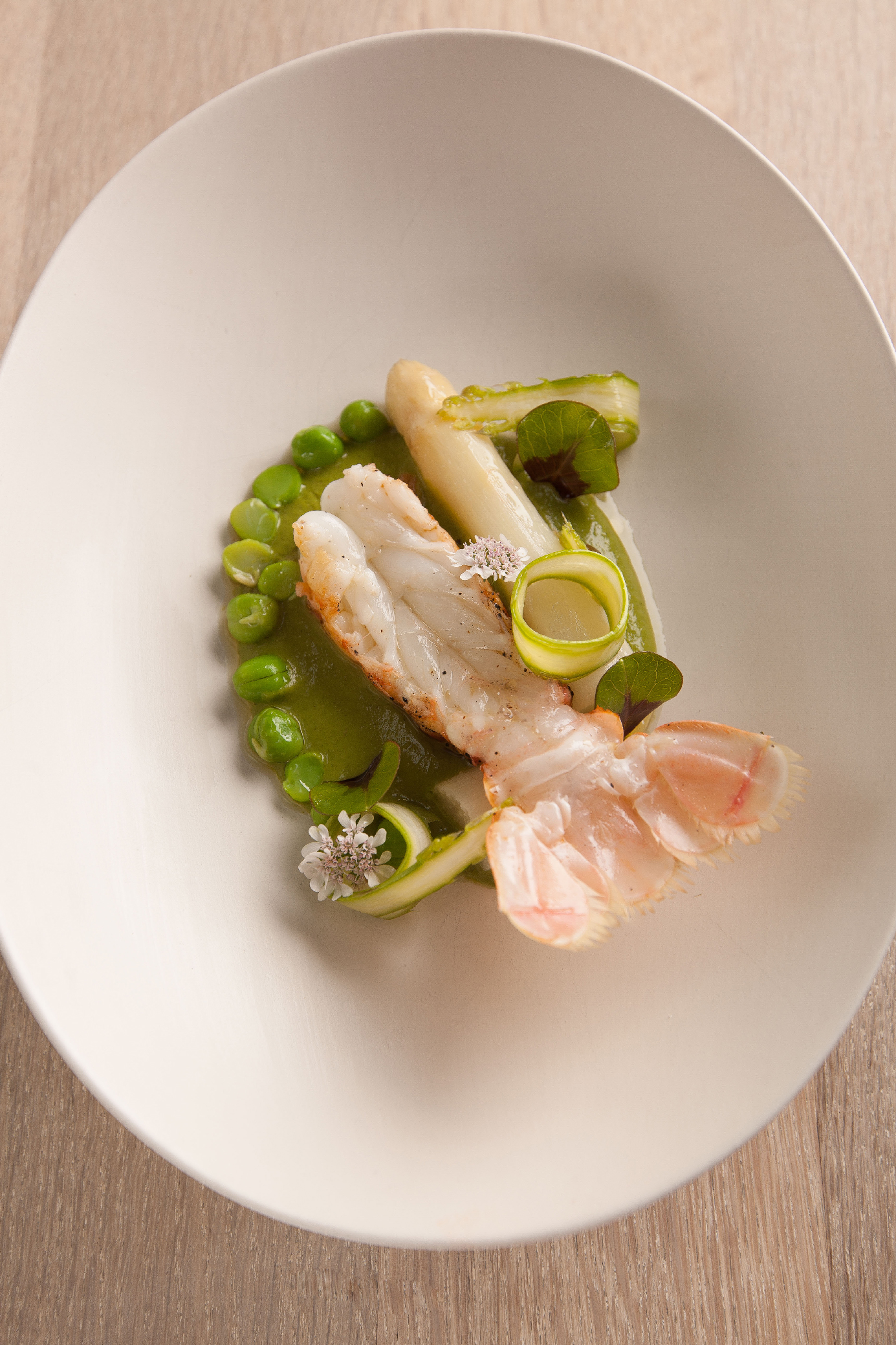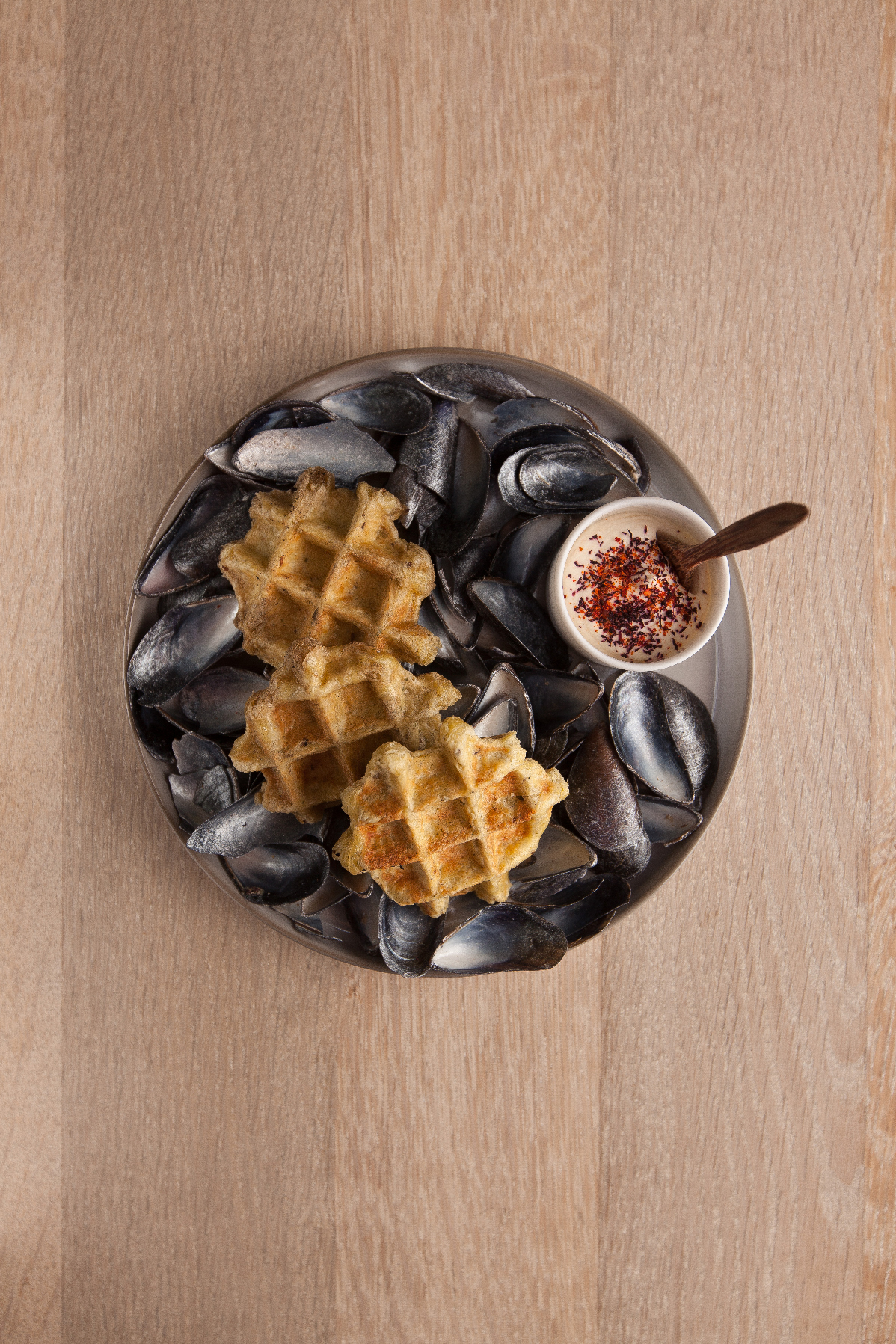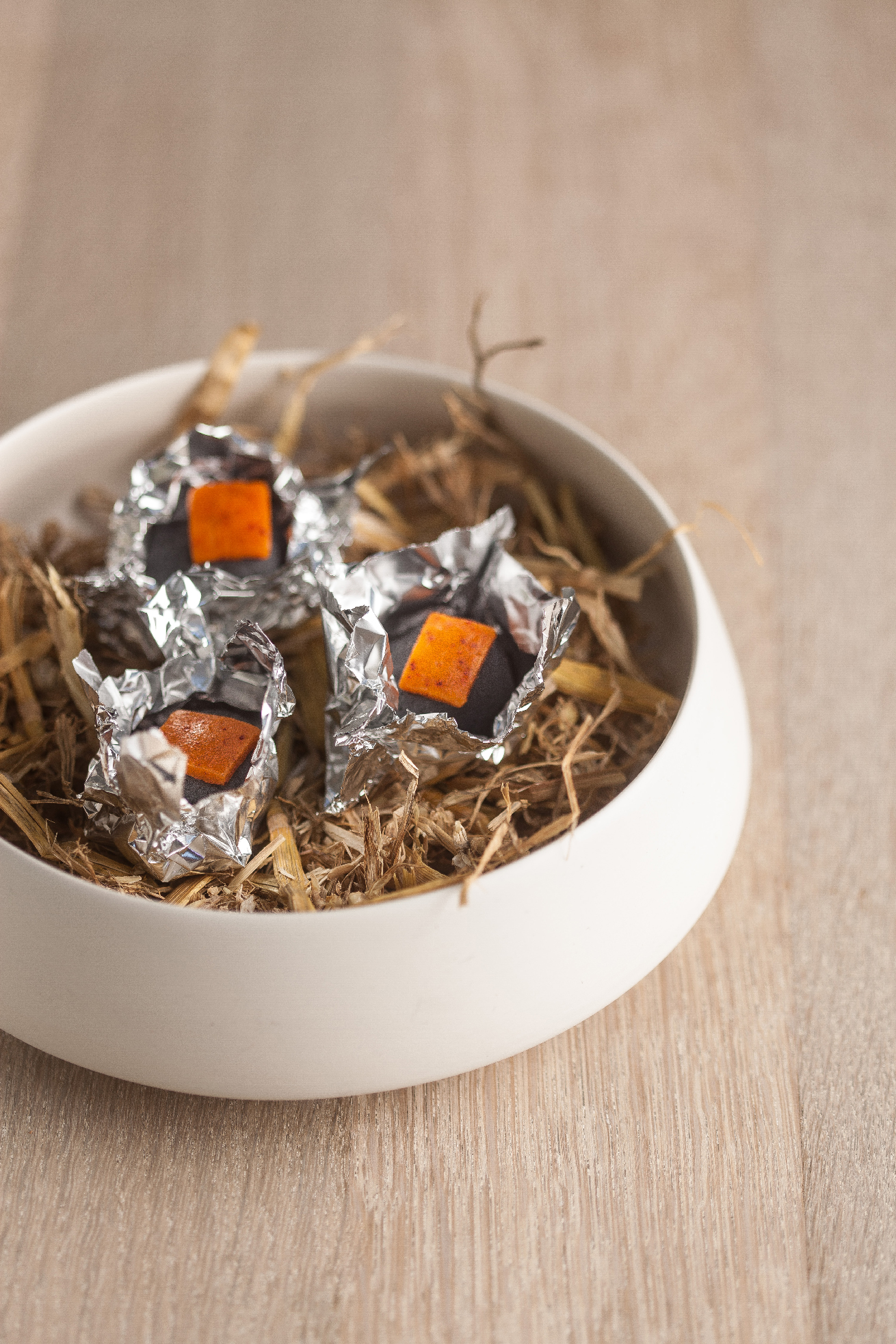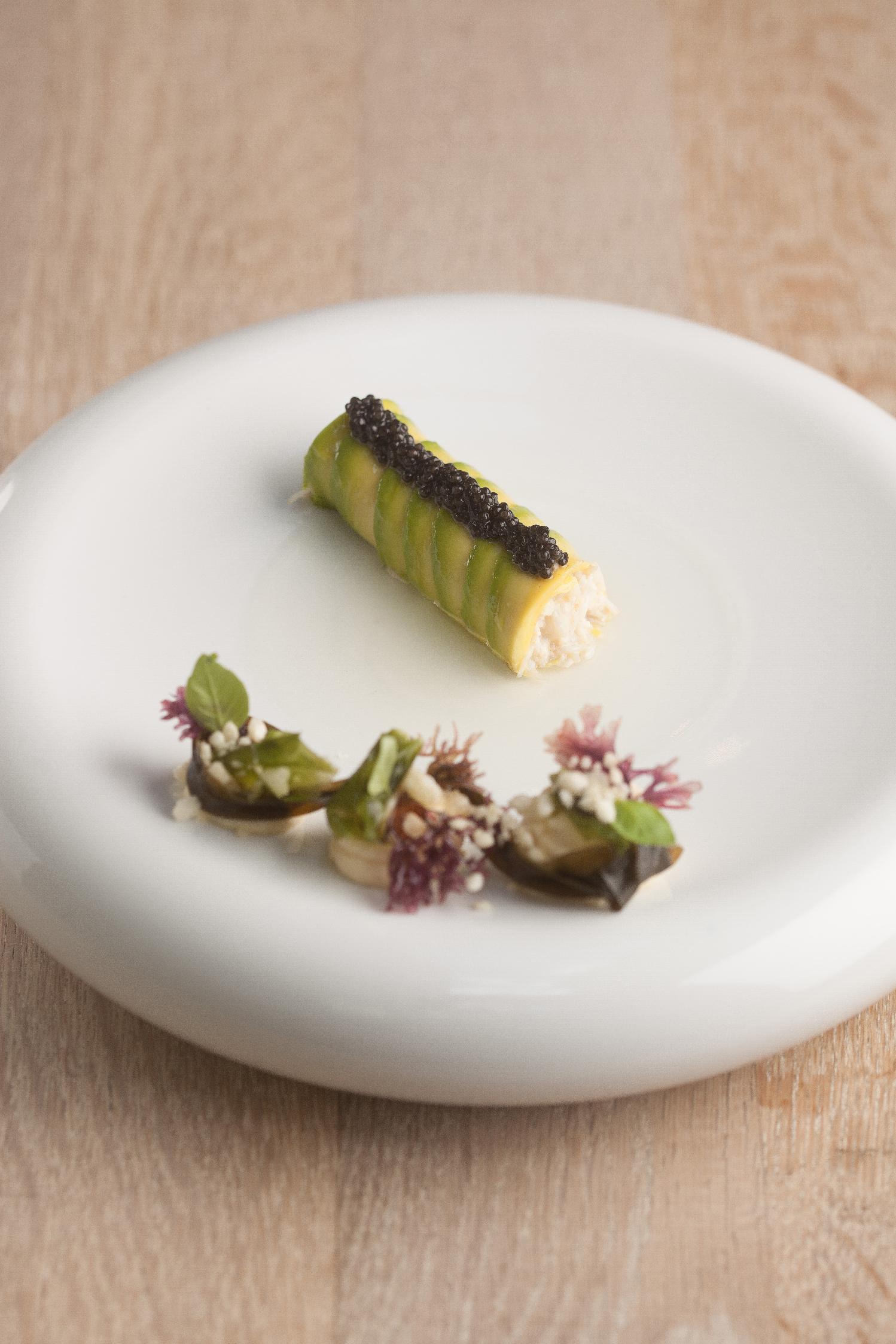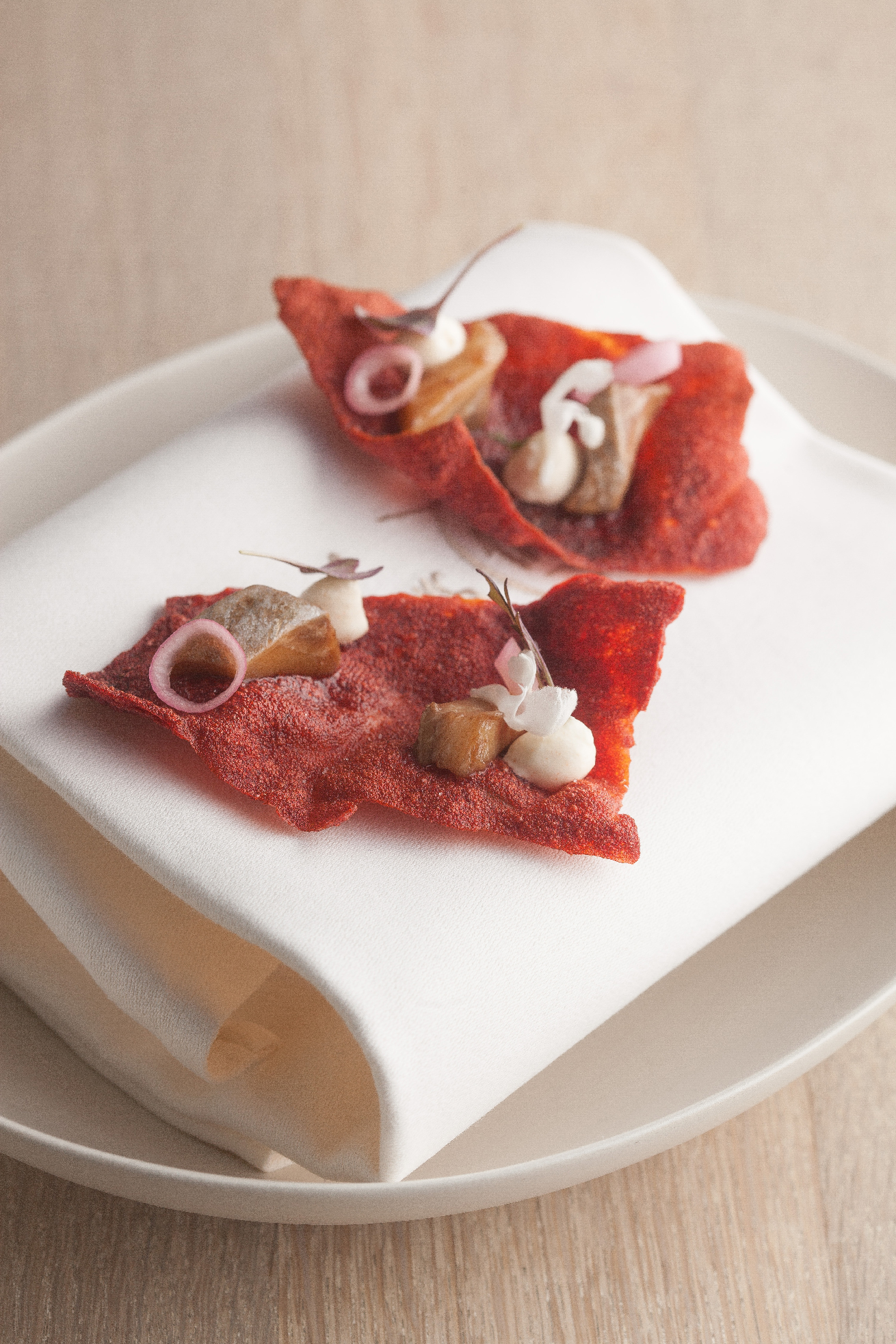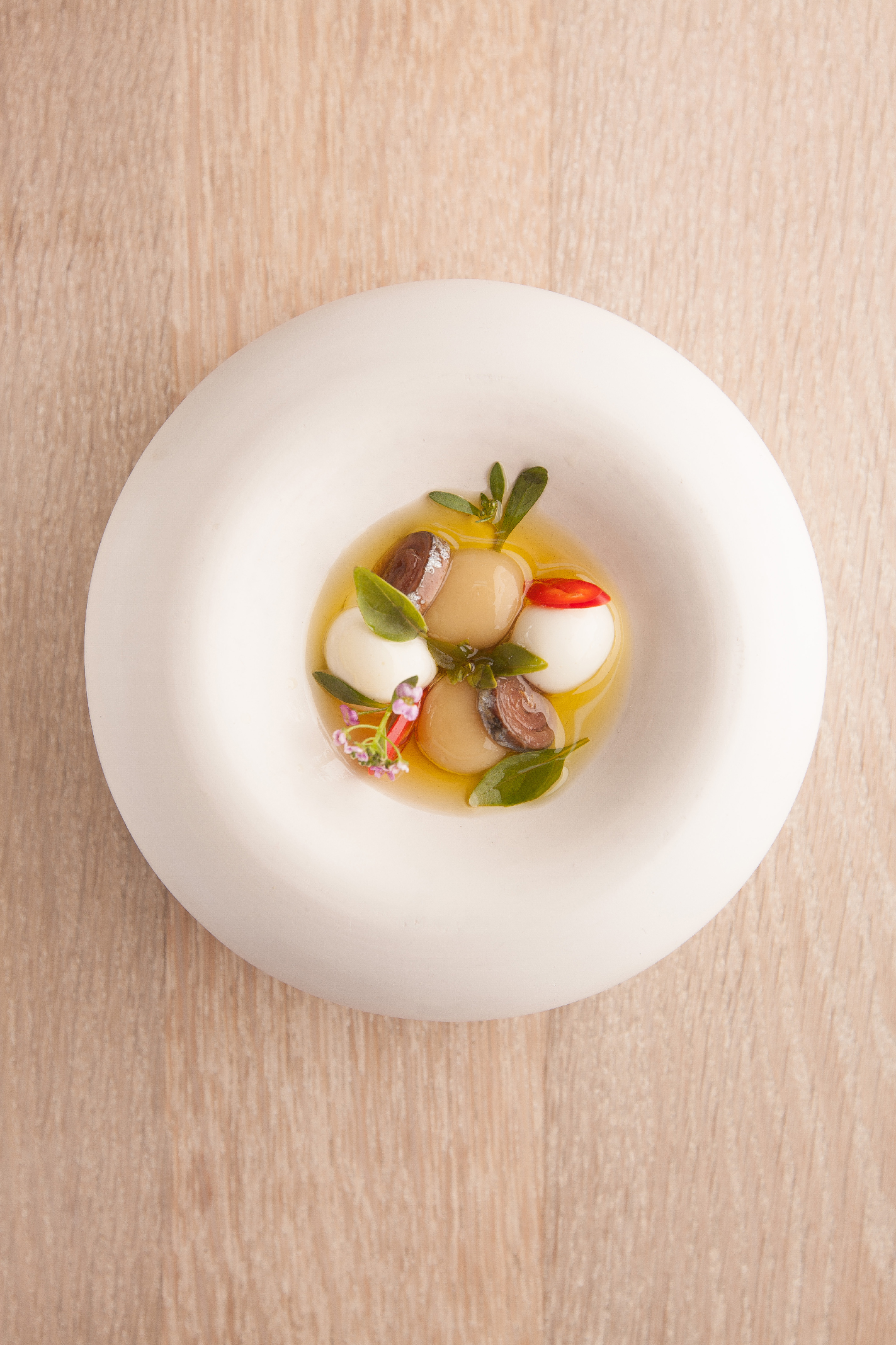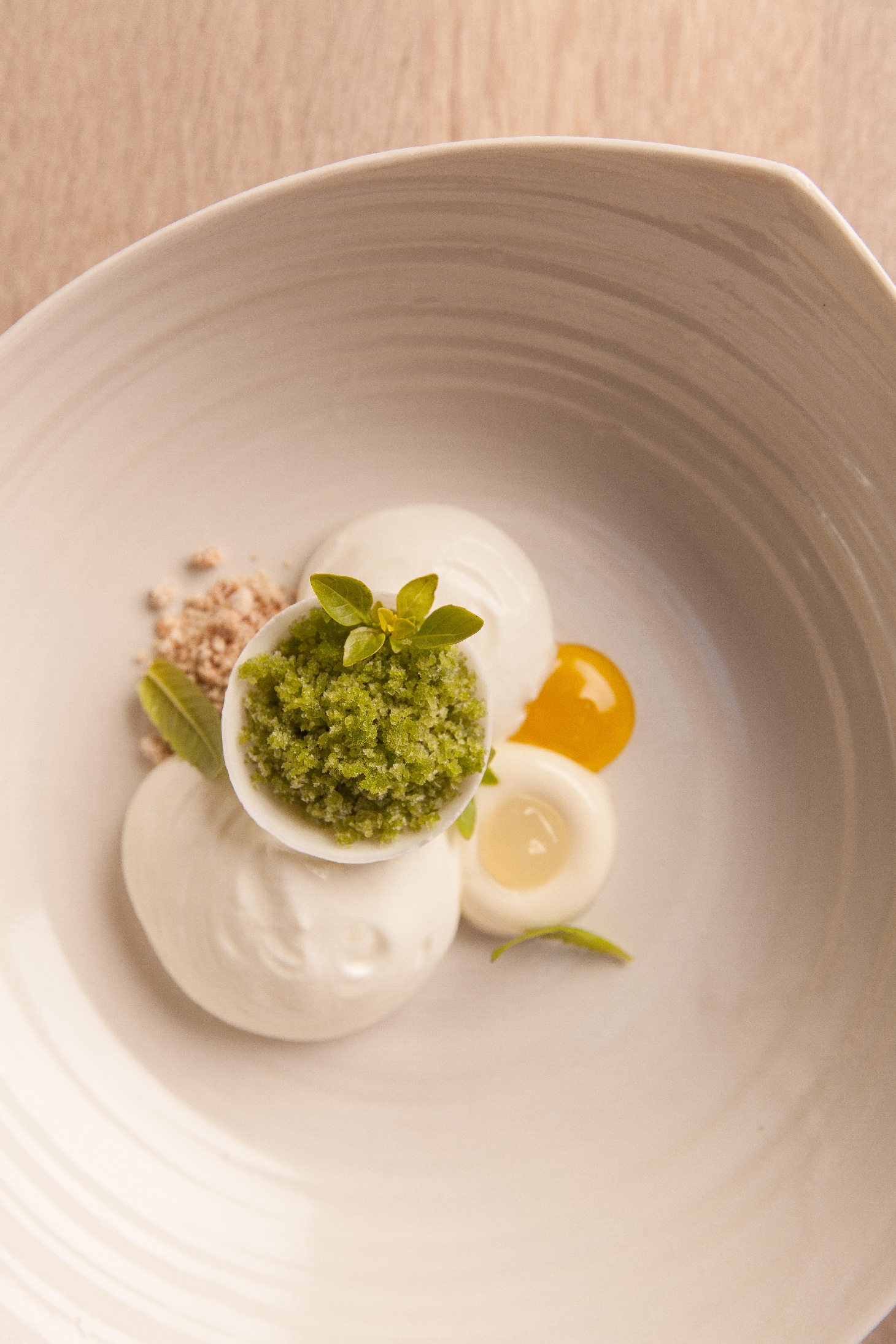 Holiday period
---
Holiday period
Sans Cravate will be closed
From Sunday, April 21 till Monday, April 29
From Sunday 7 July till Monday 22 July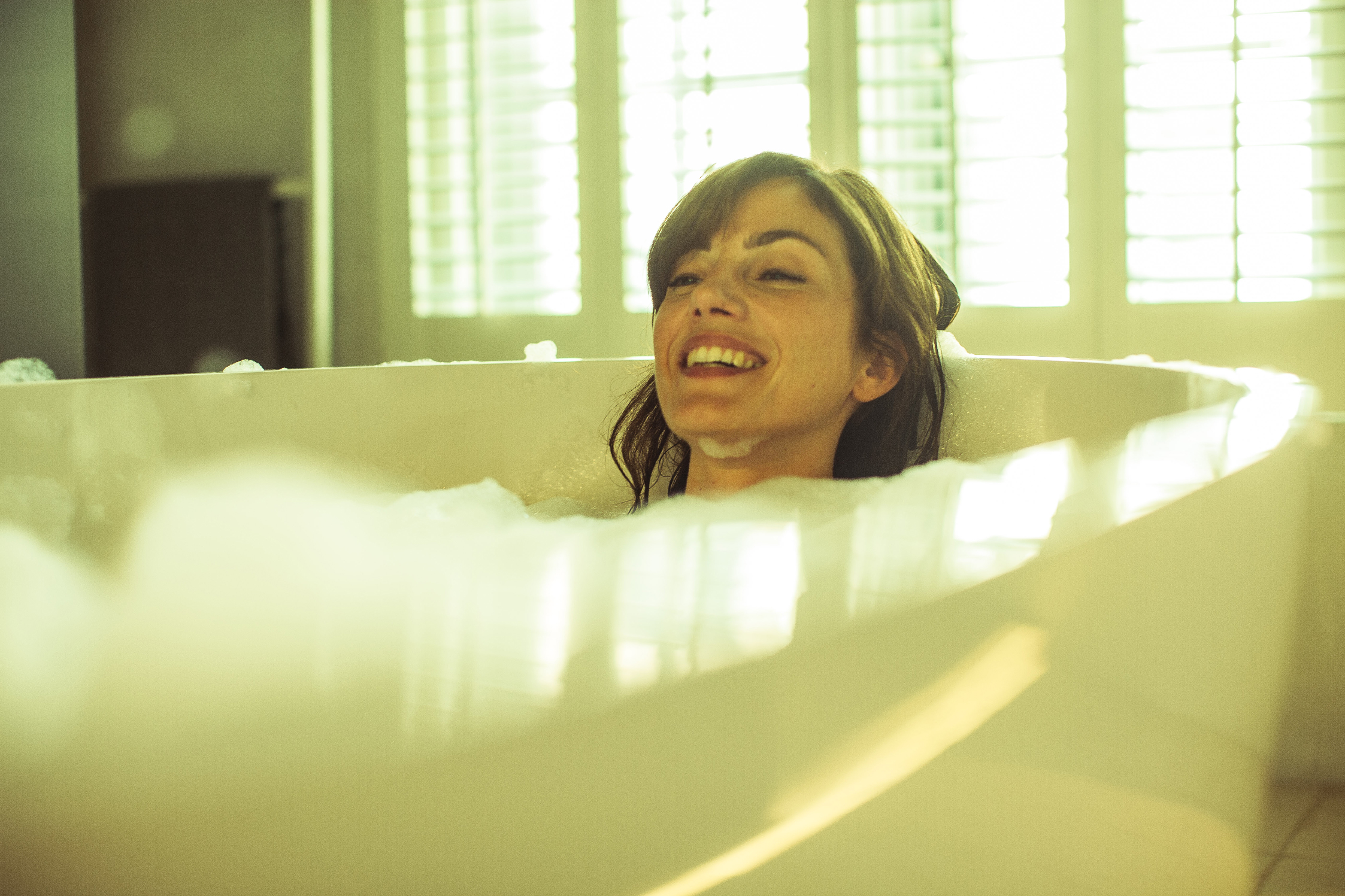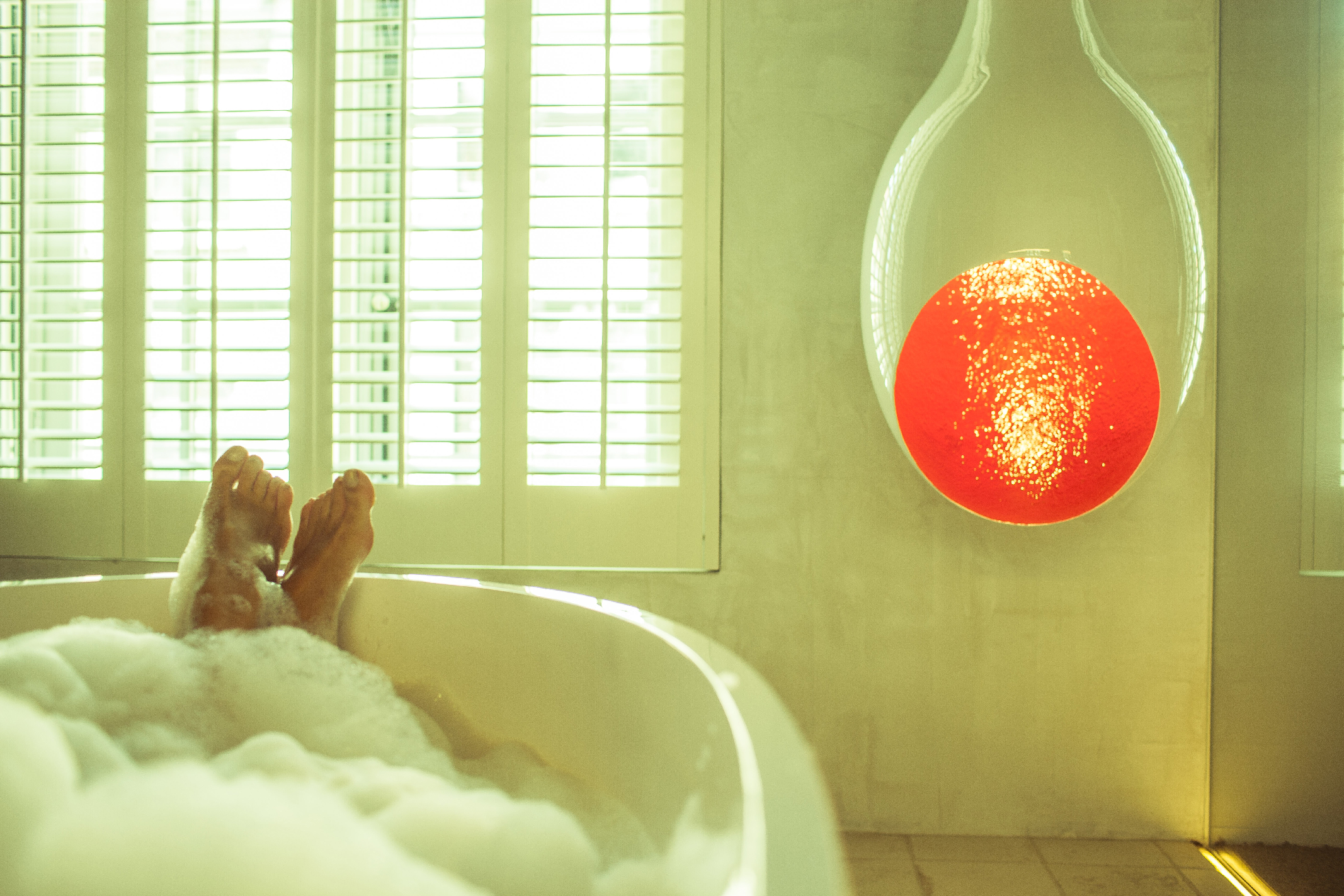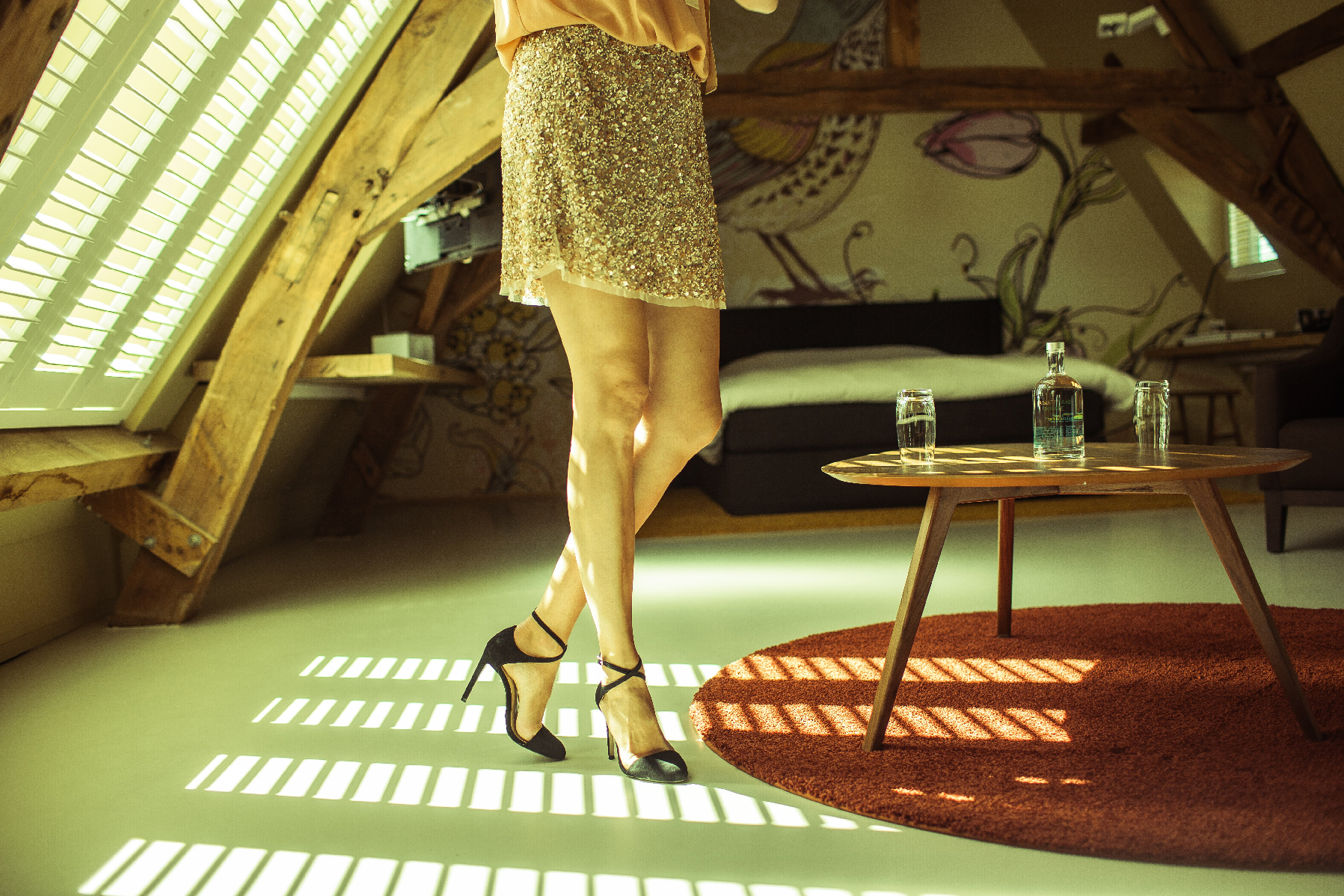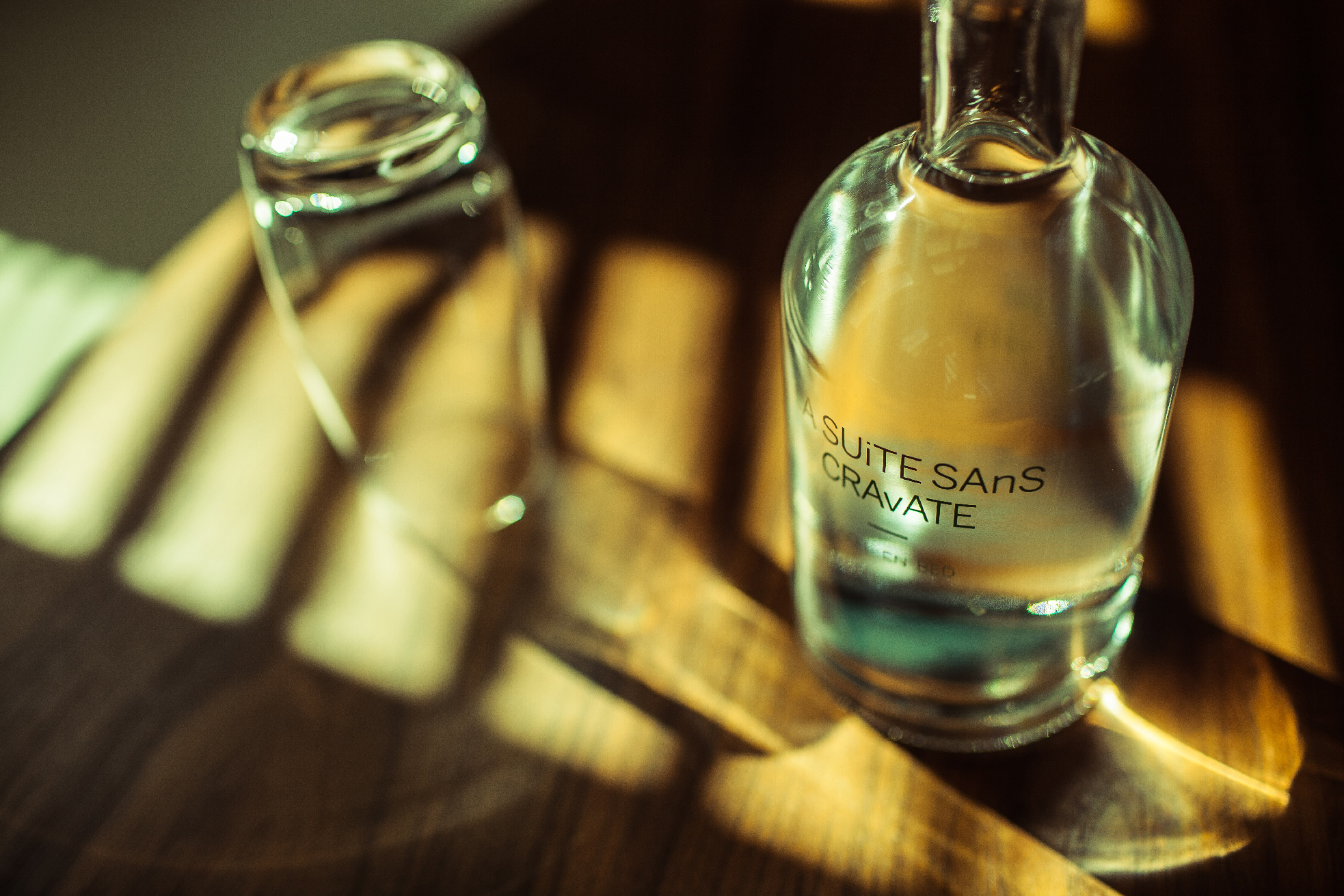 Art
Its hard to imagine
..but, in addition to my busy life as a mother of 2 young children (Arthur born in 2005 and Oscar born in 2007) and the hostess of our restaurant, I also work with modelling clay. It's a hobby, a passion, something that belongs to me but that I want to share all the same. Only a small collection is on view at the restaurant.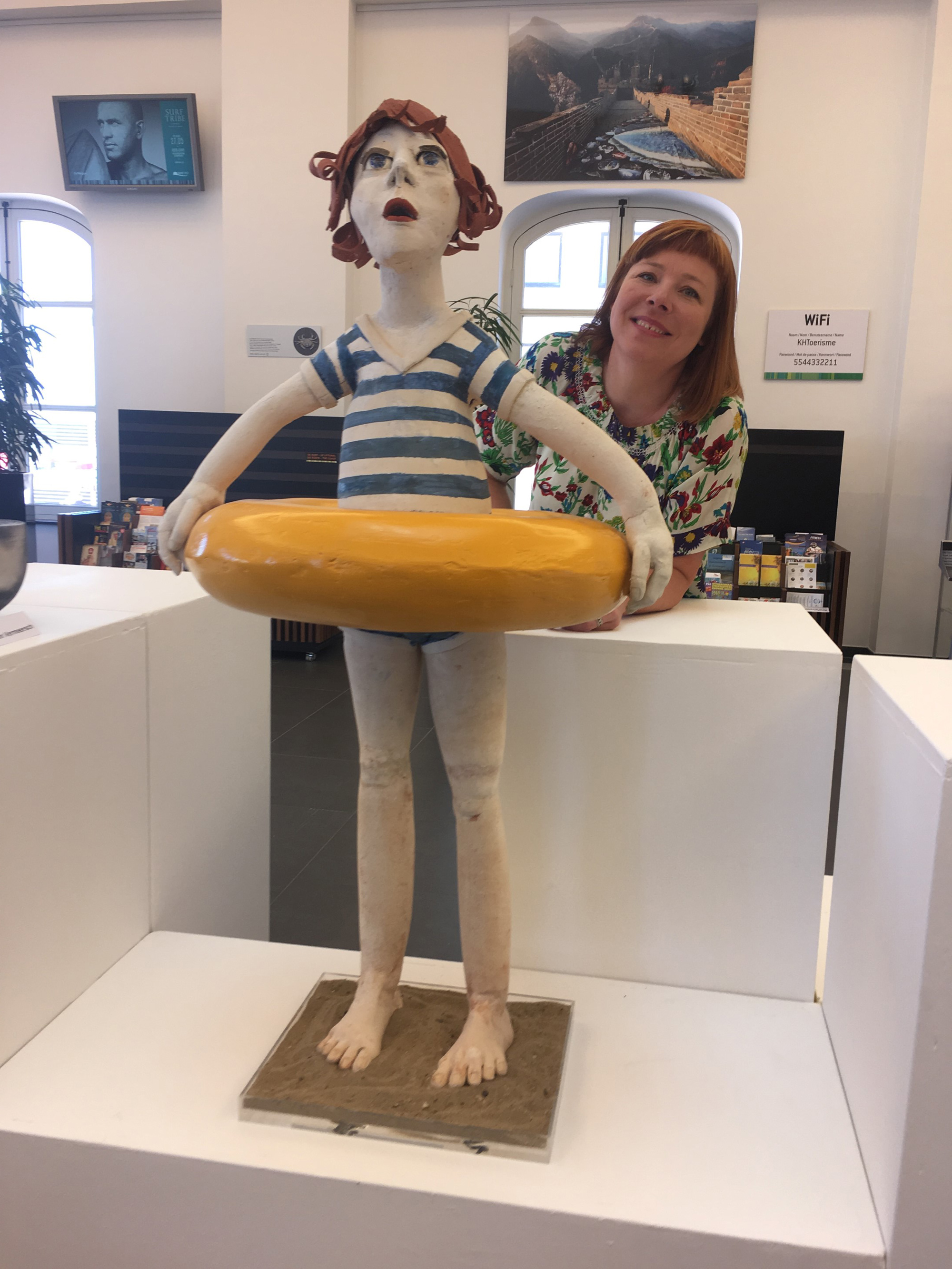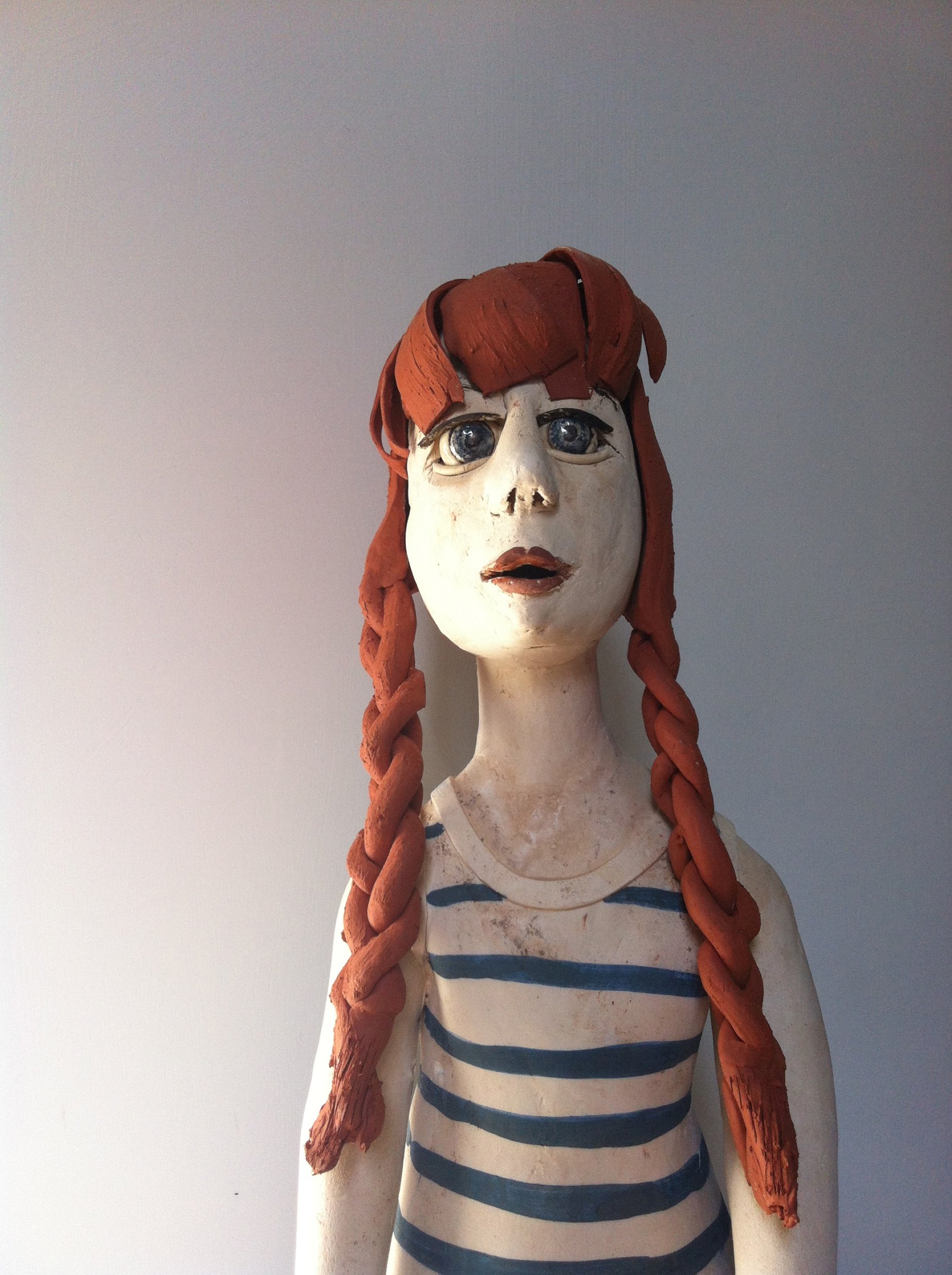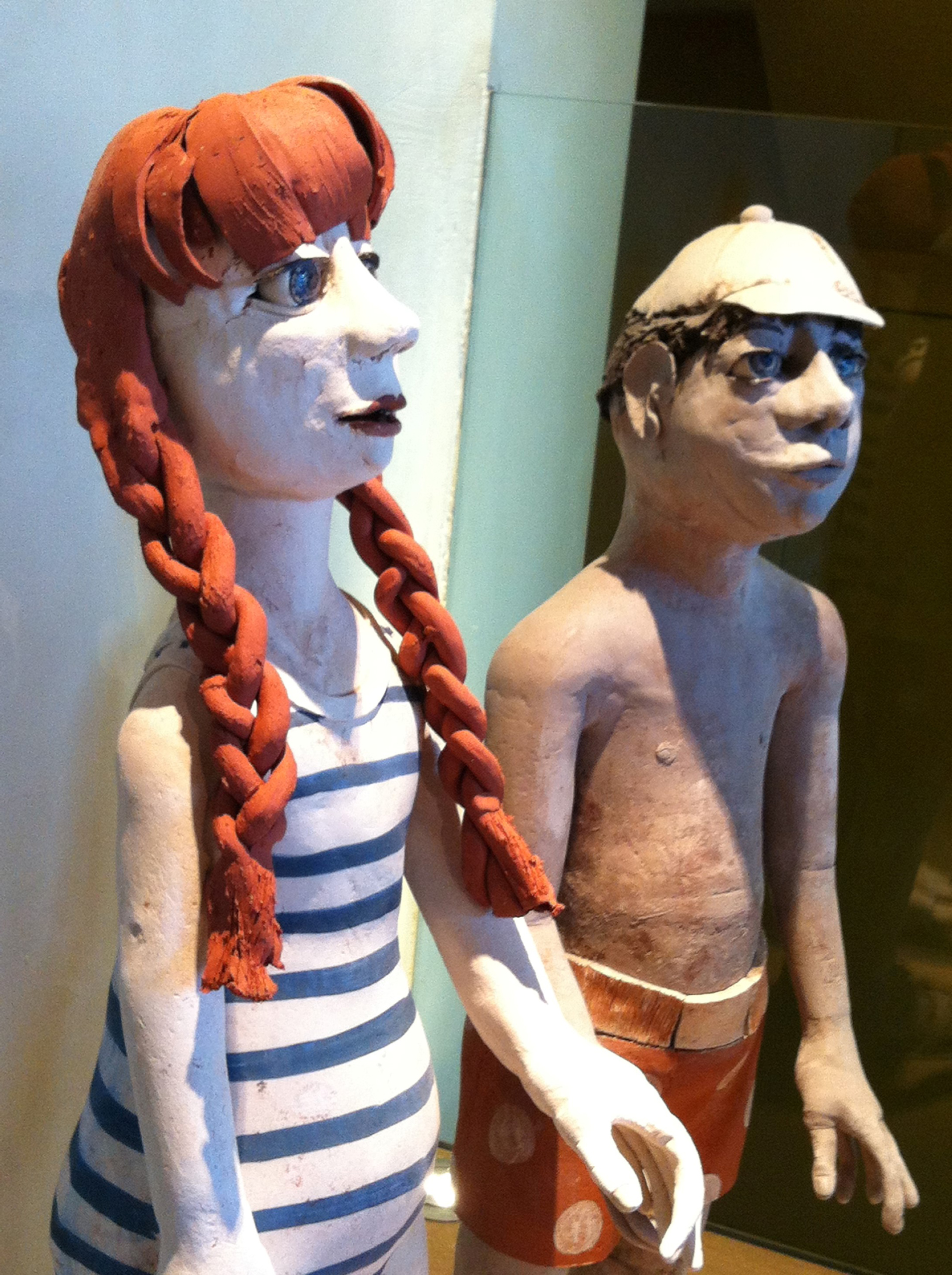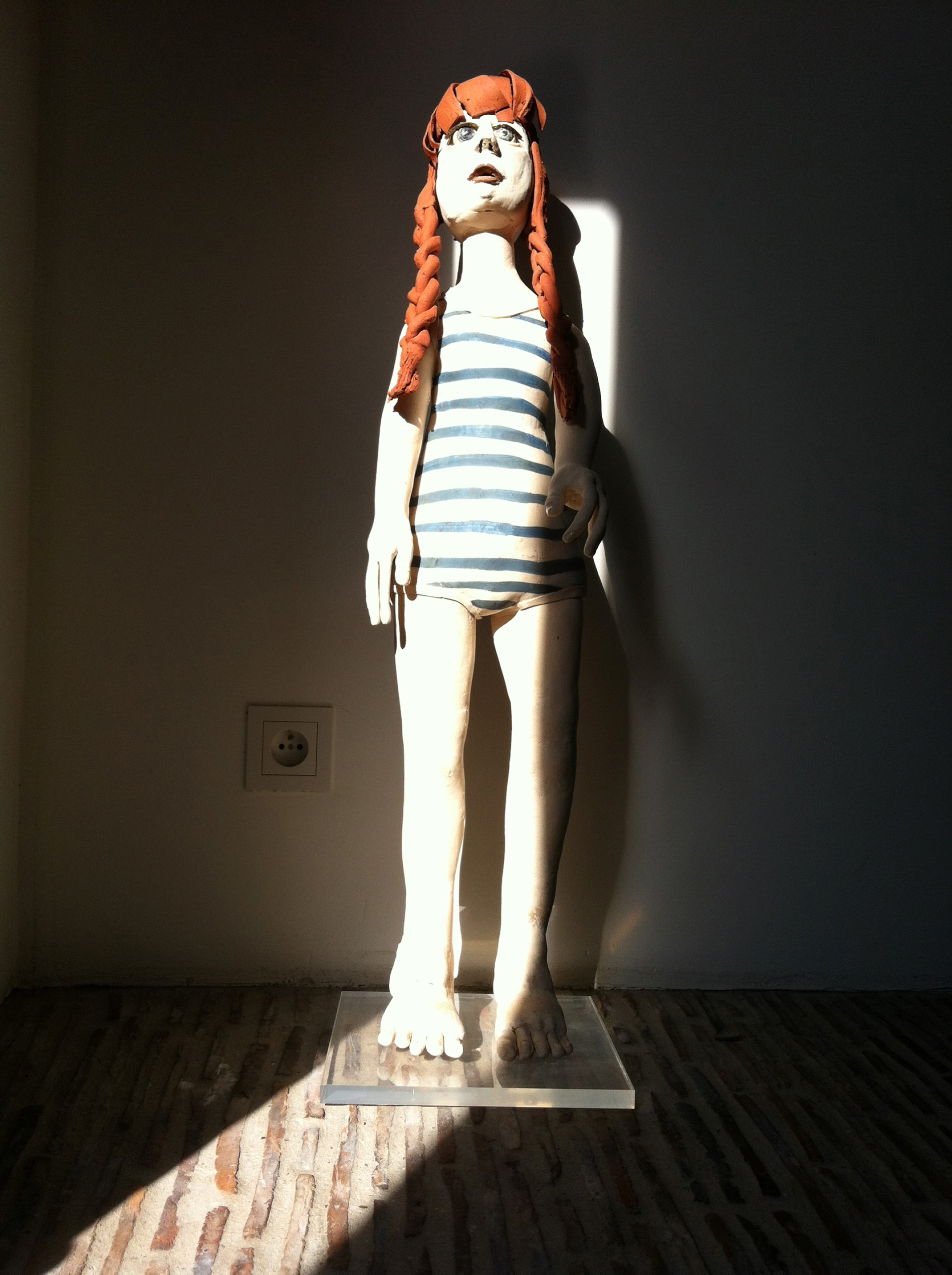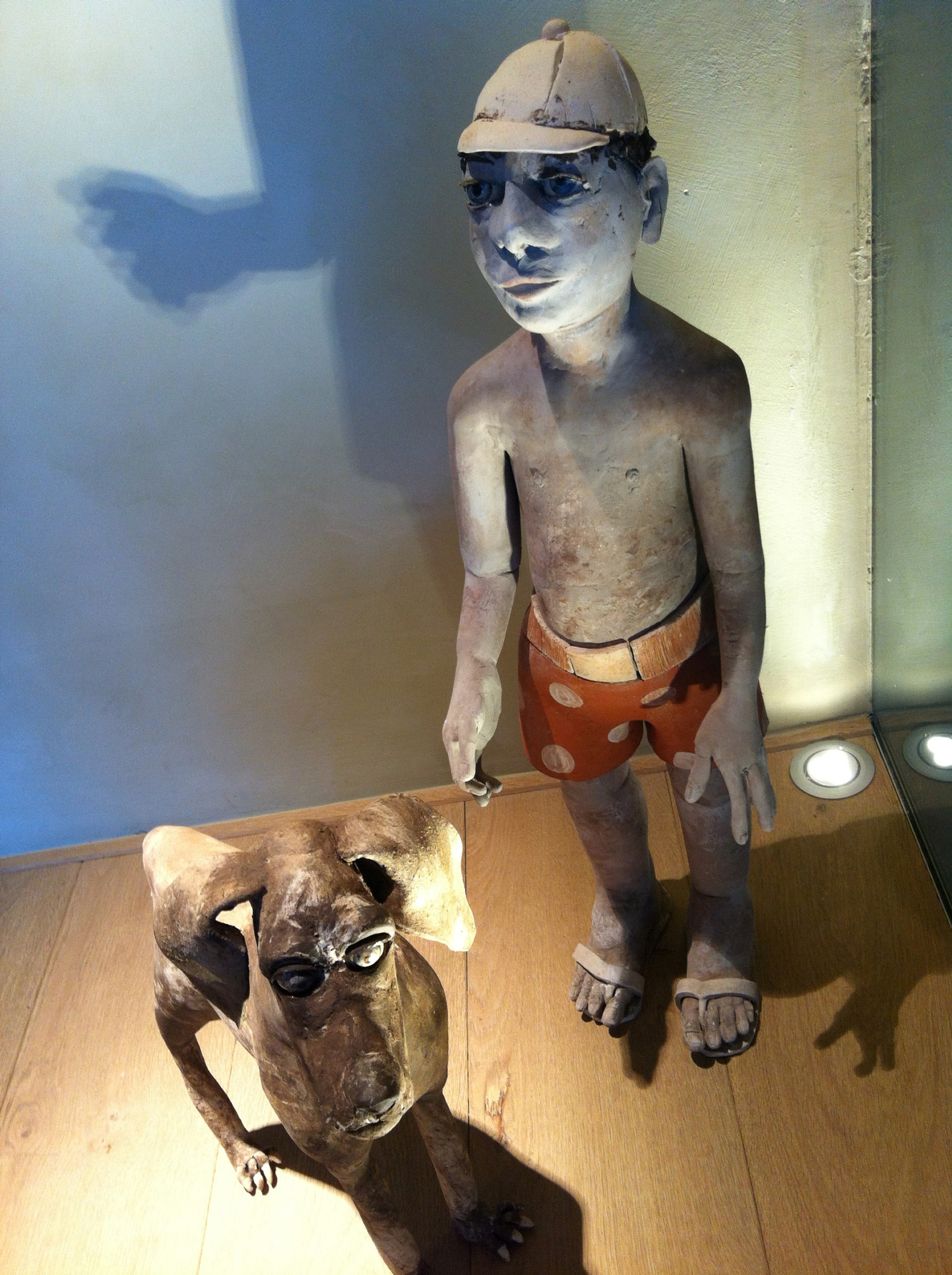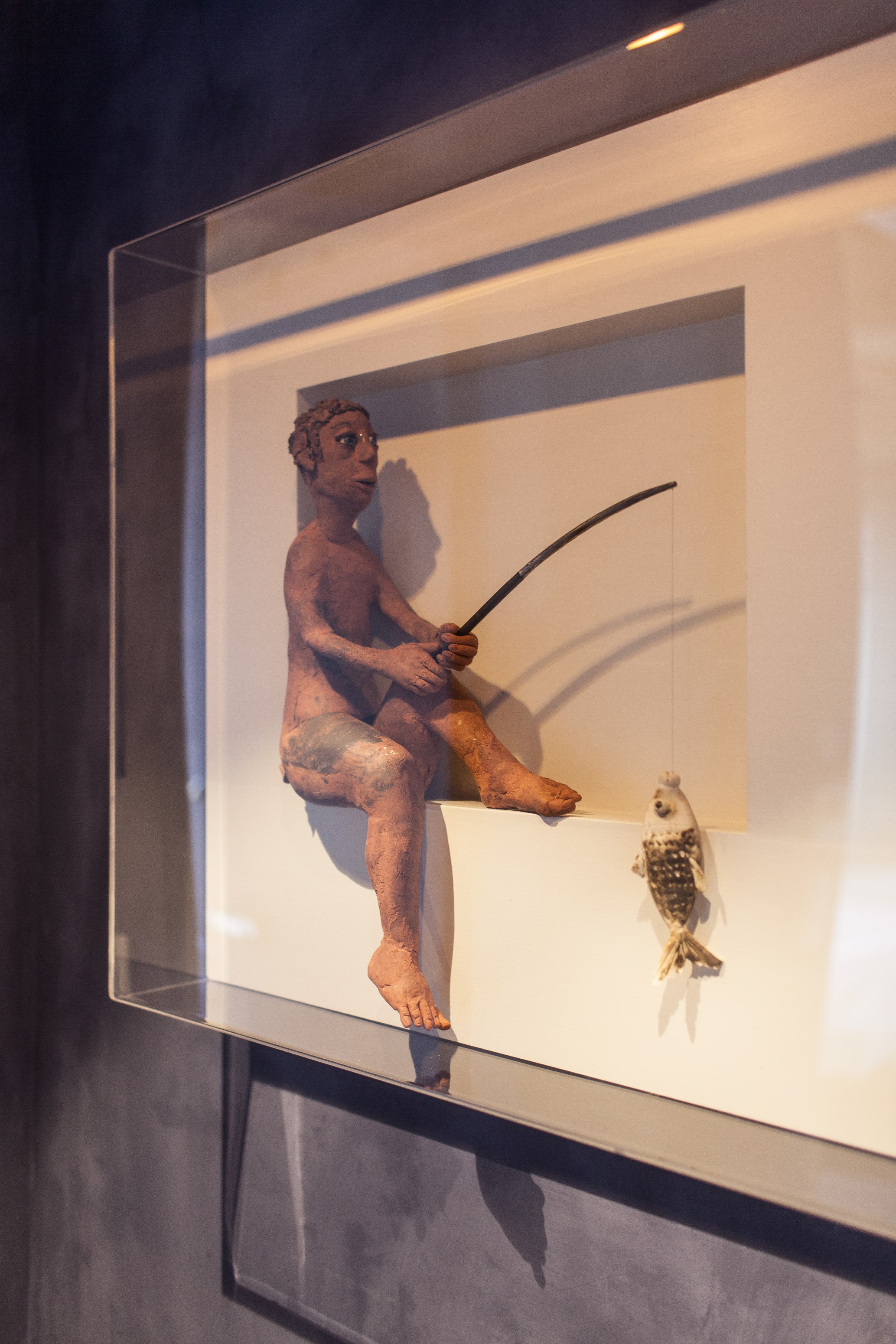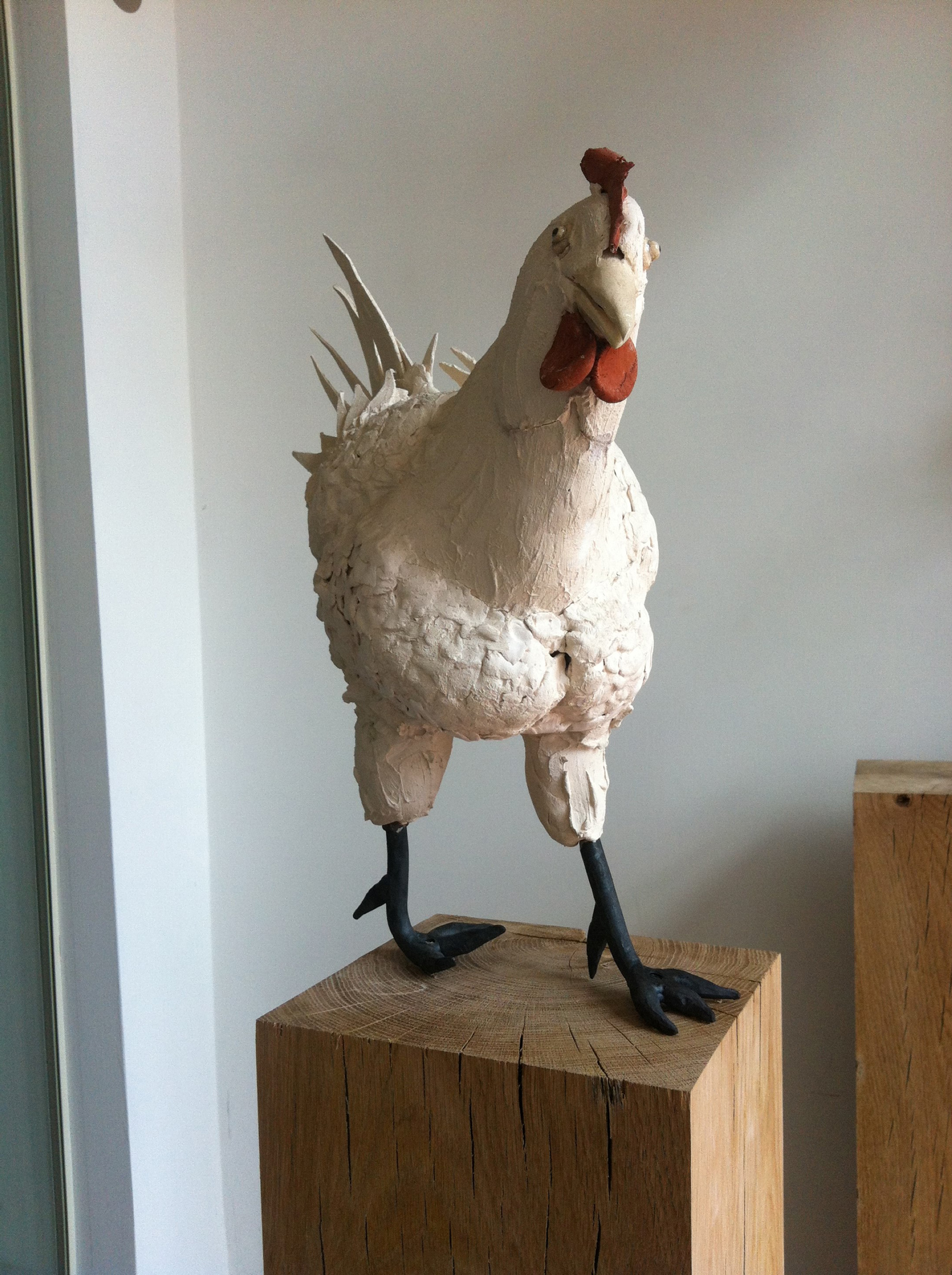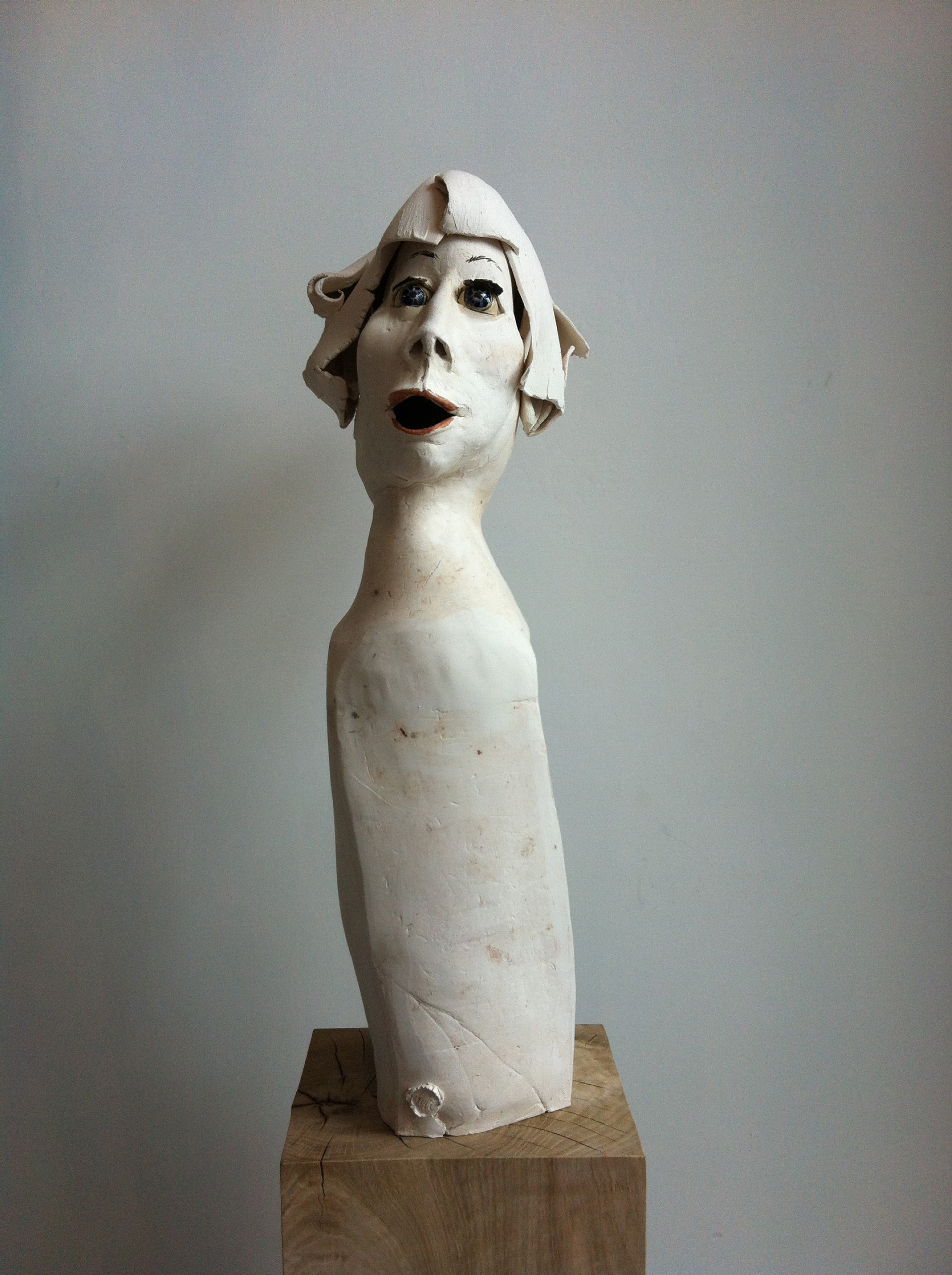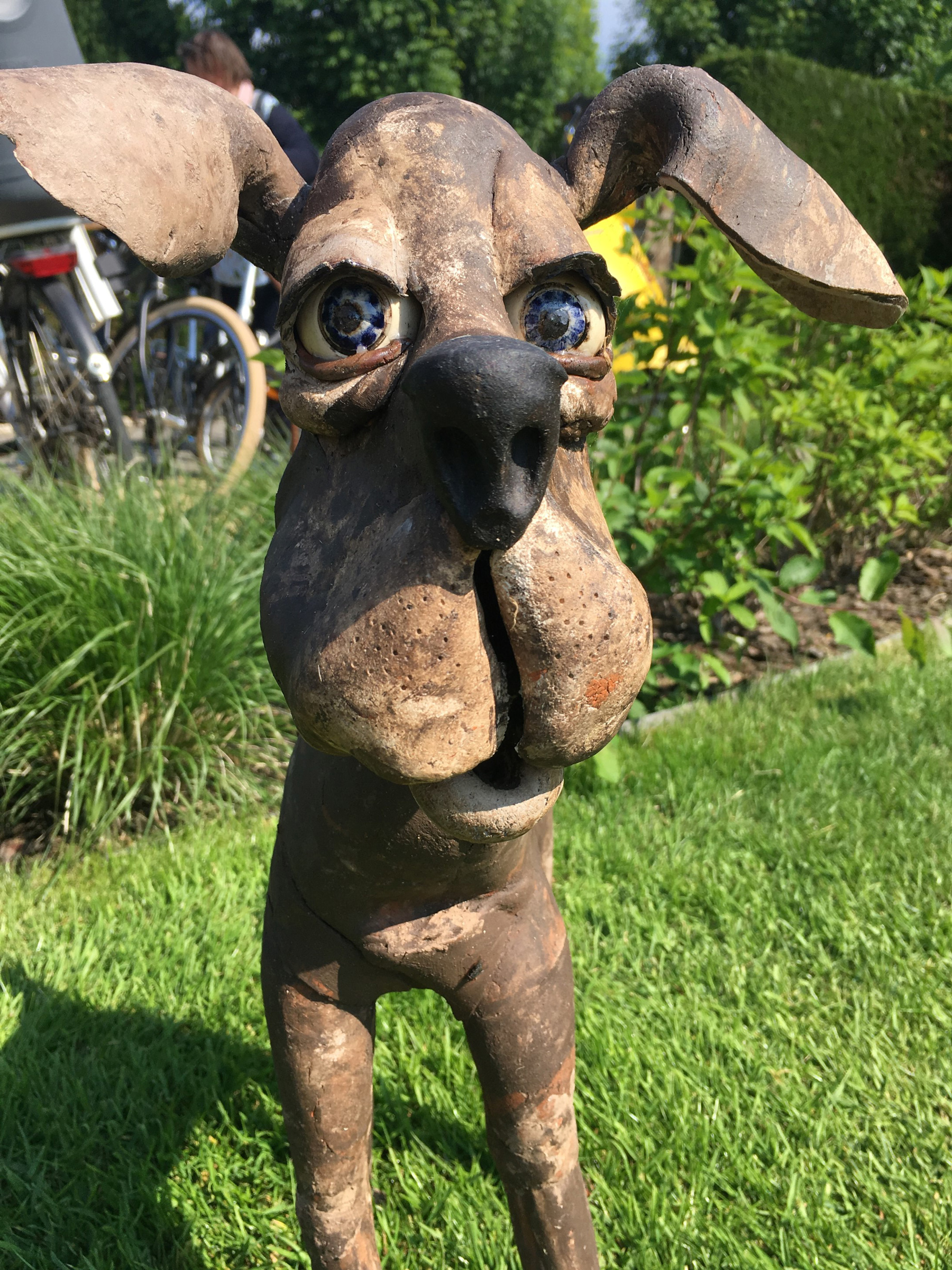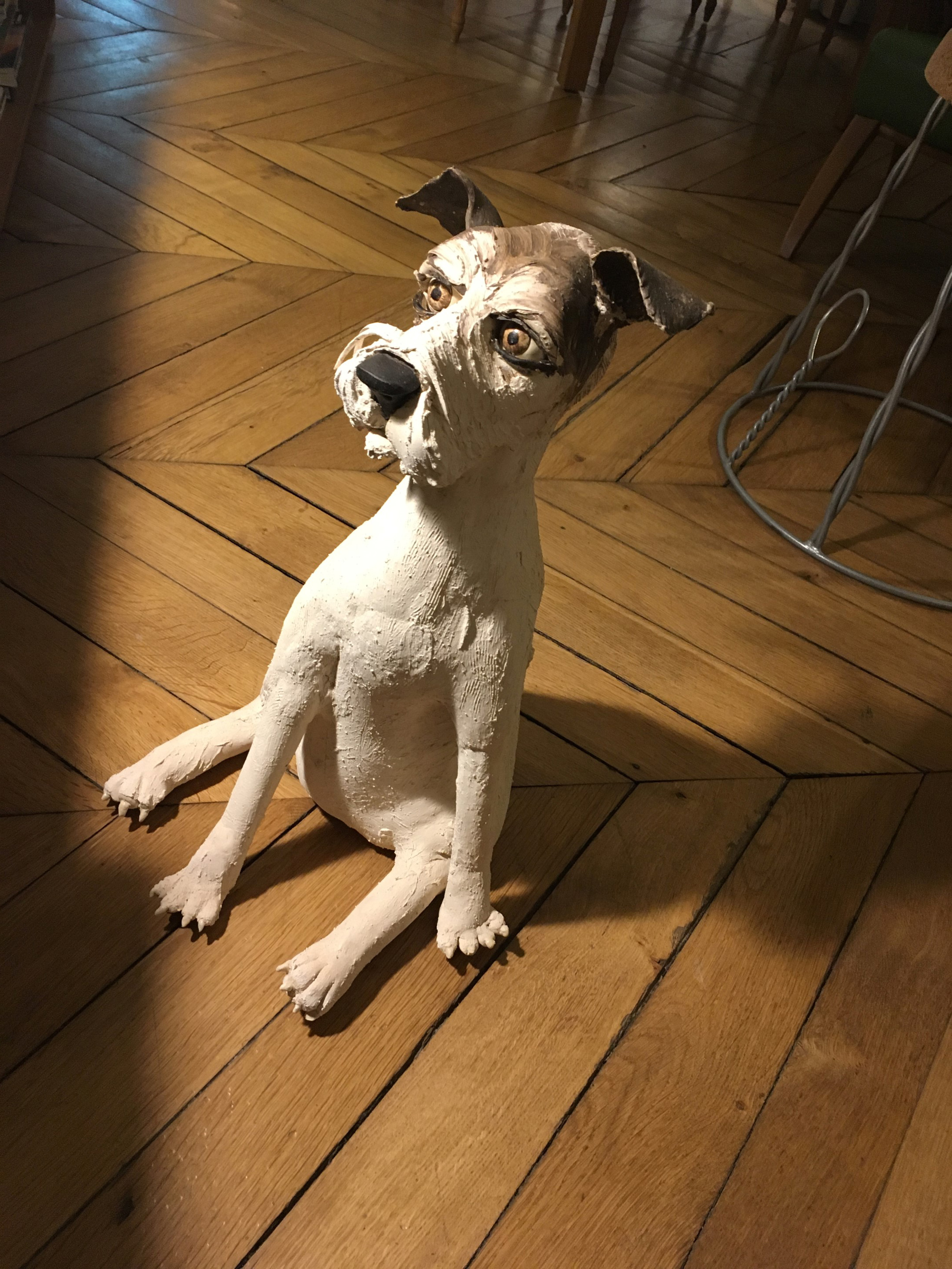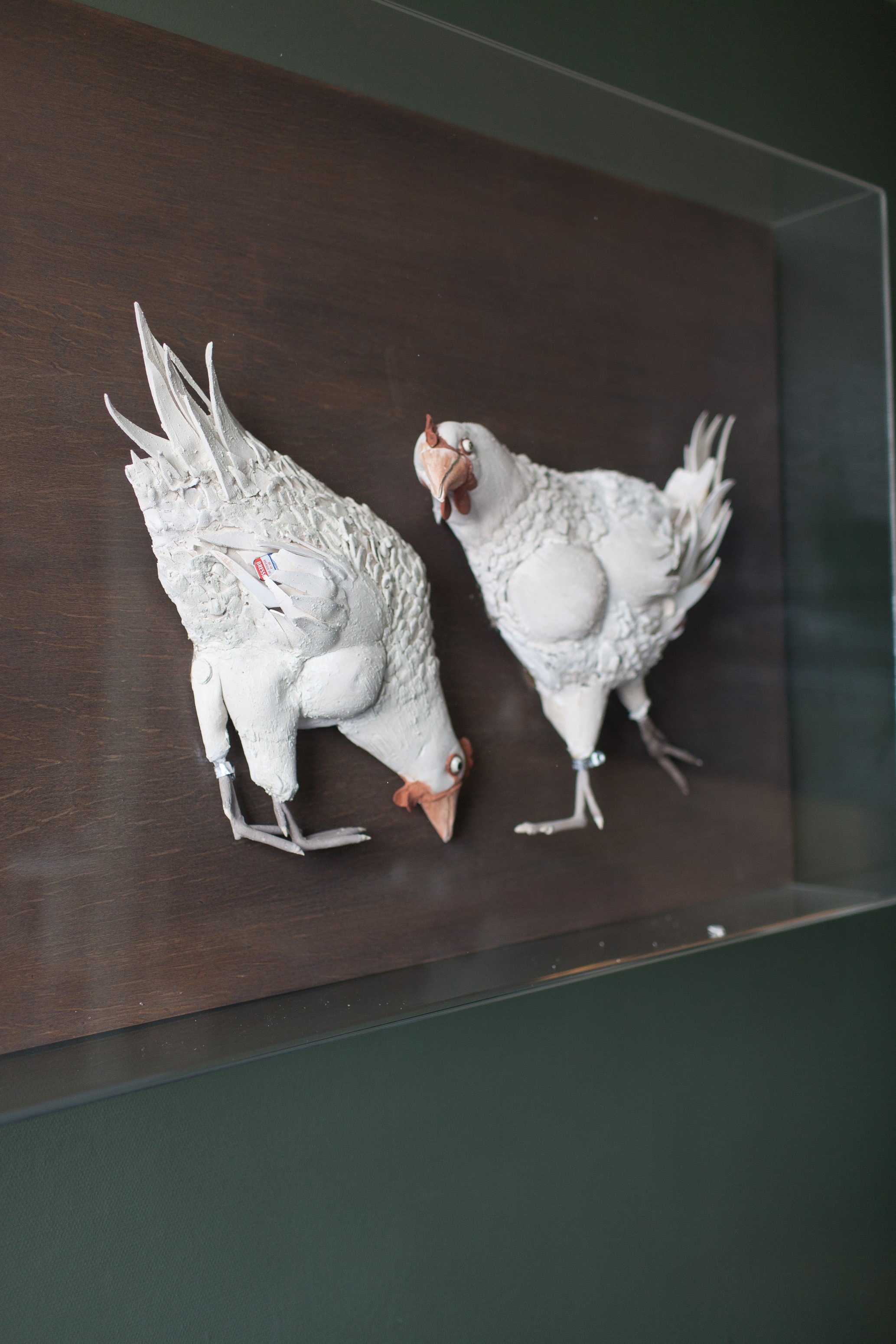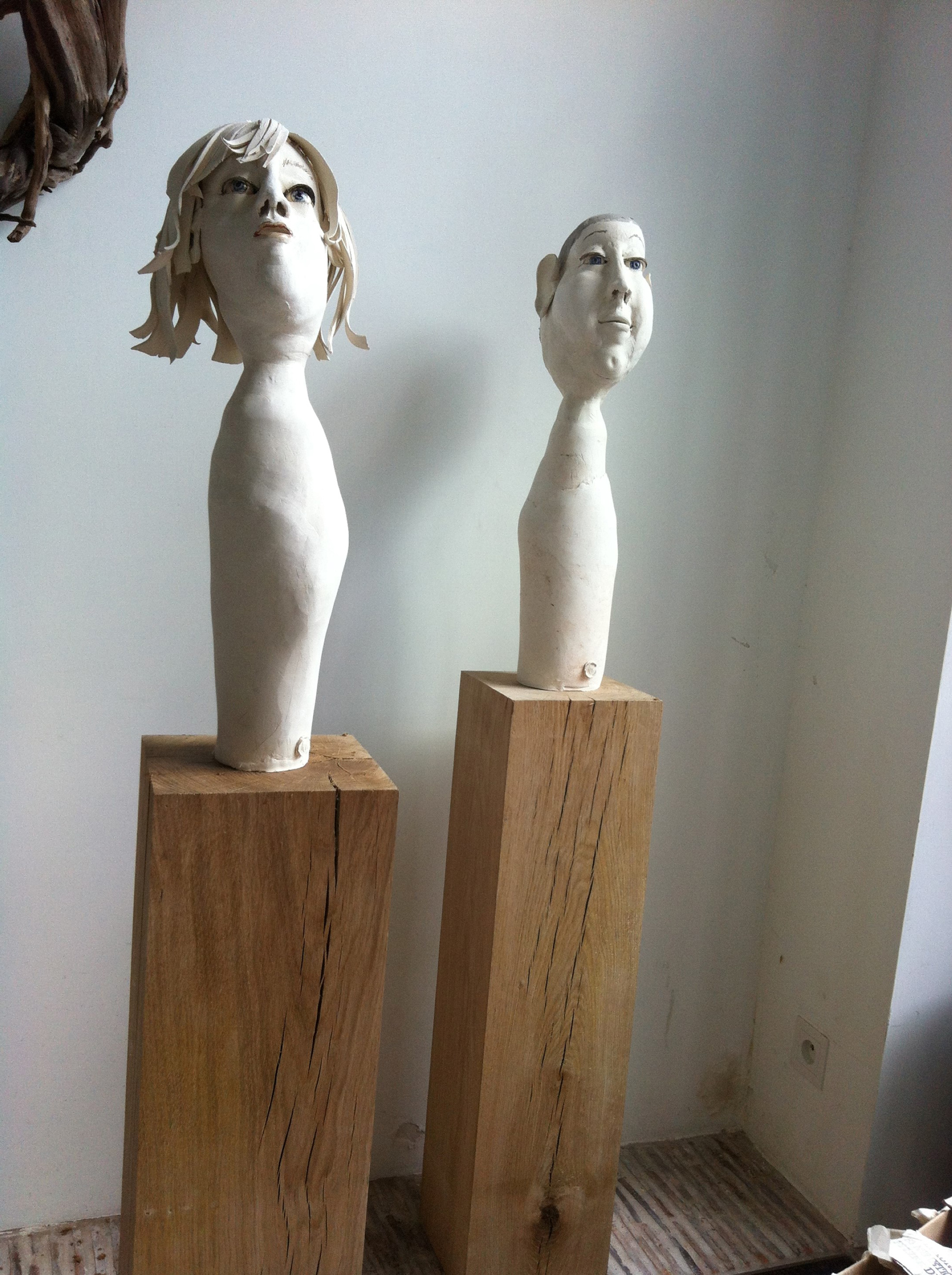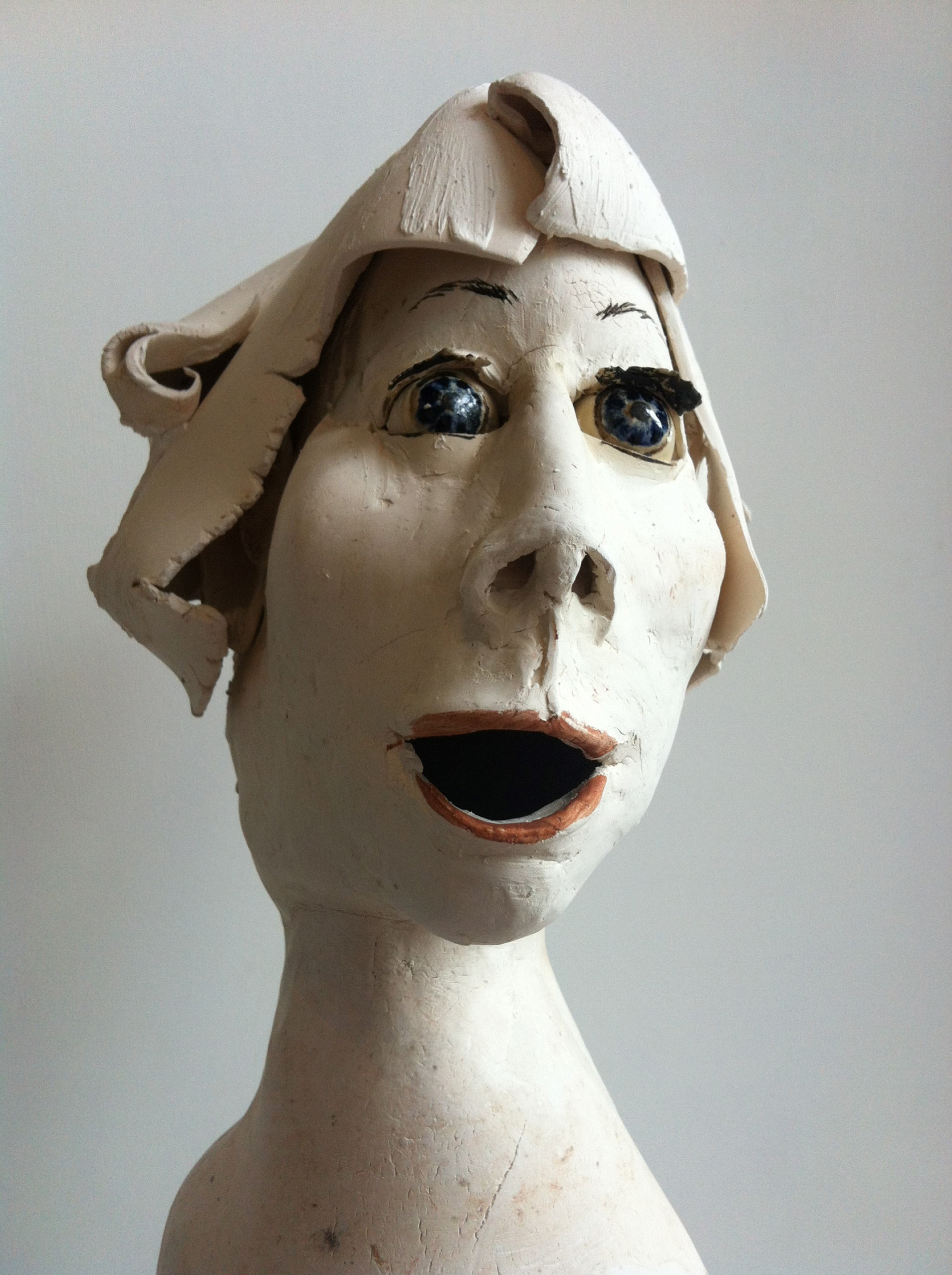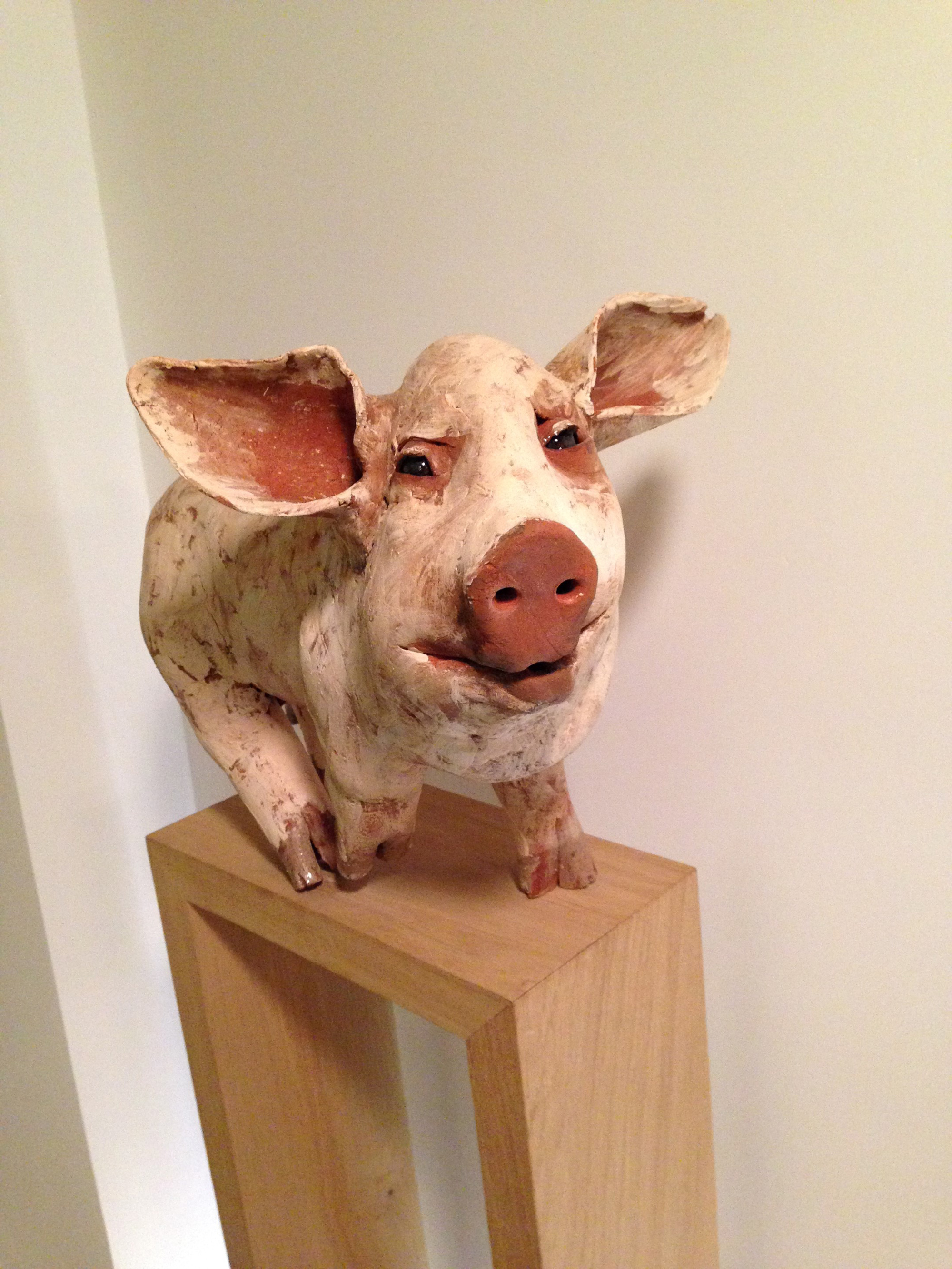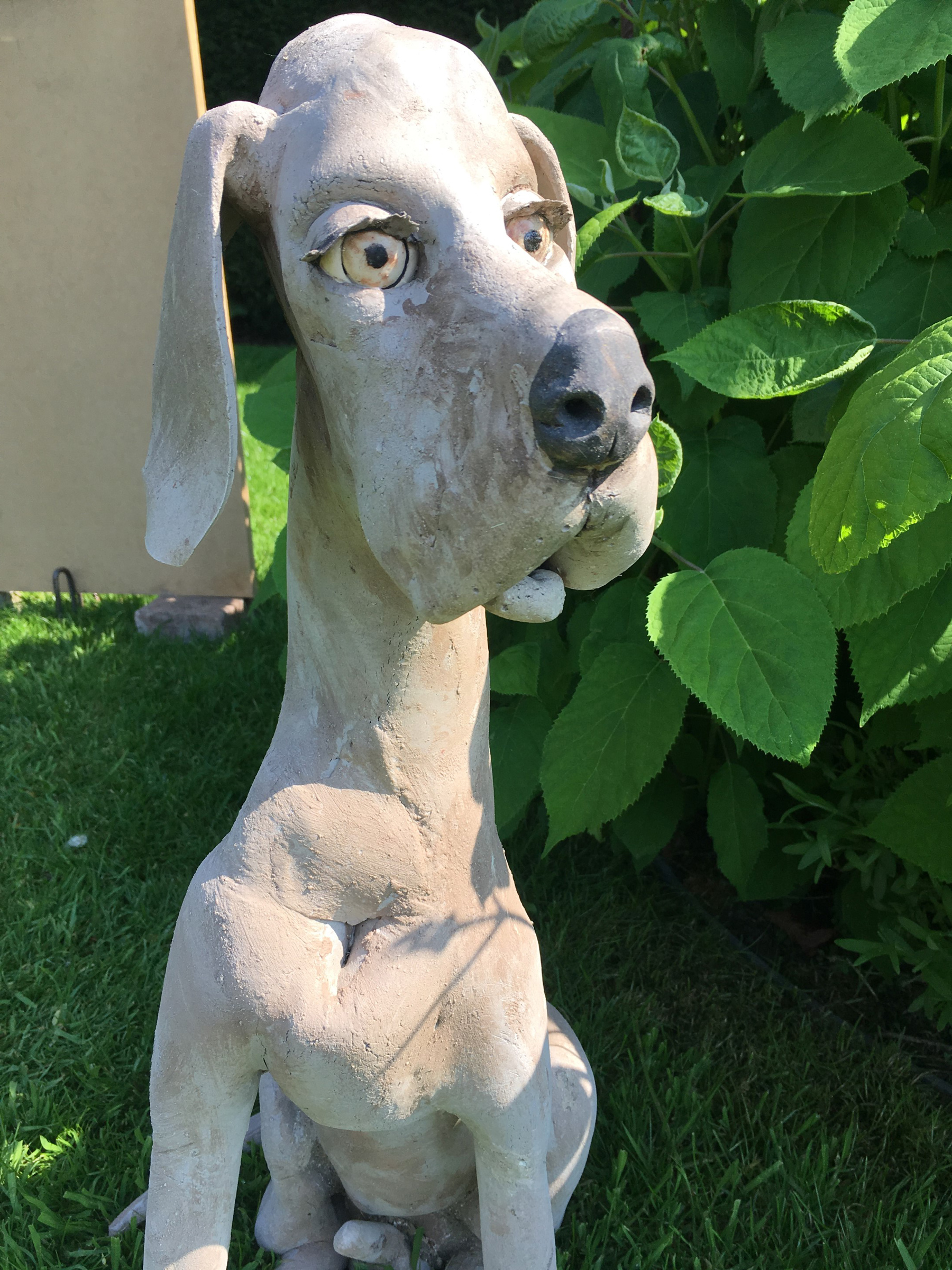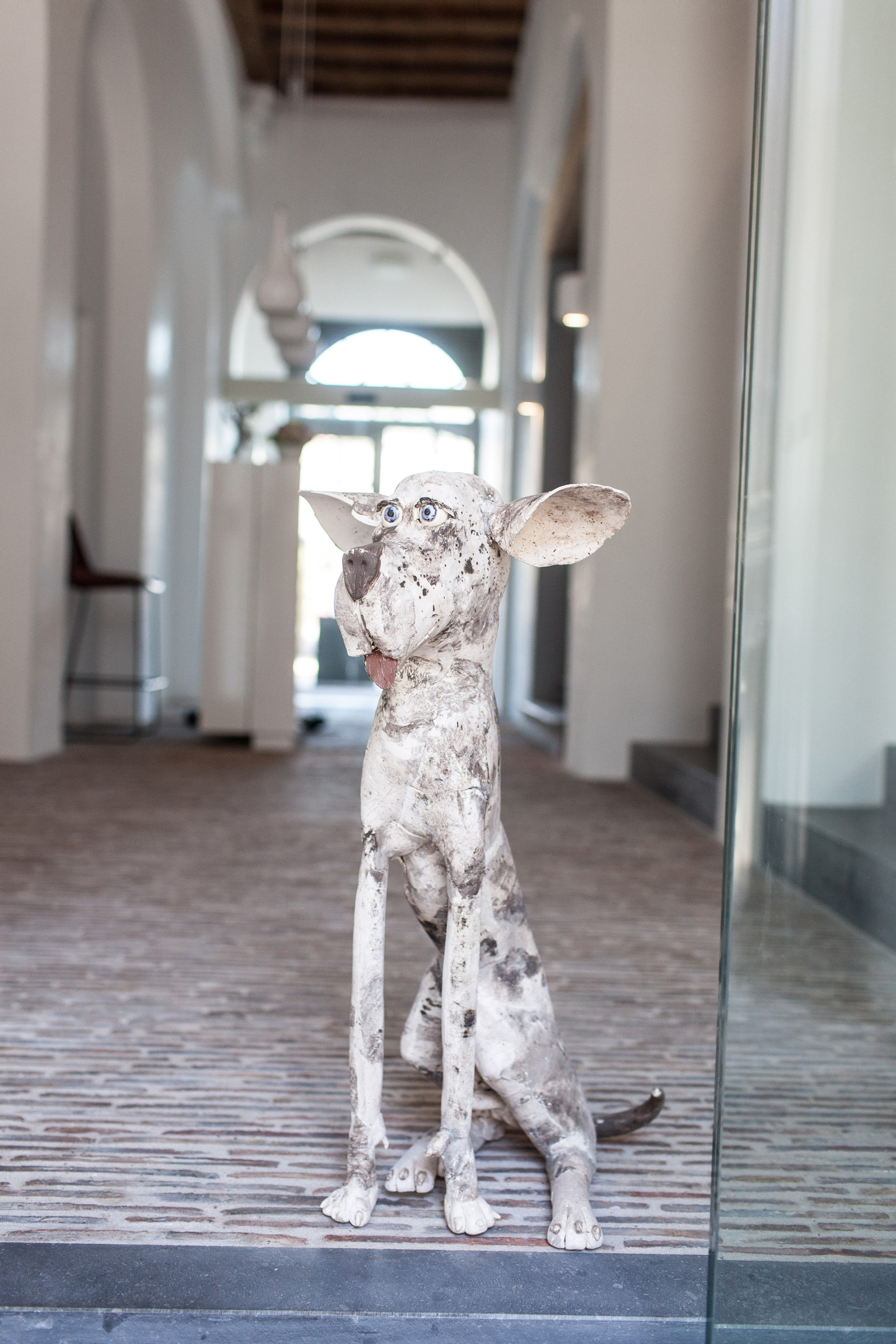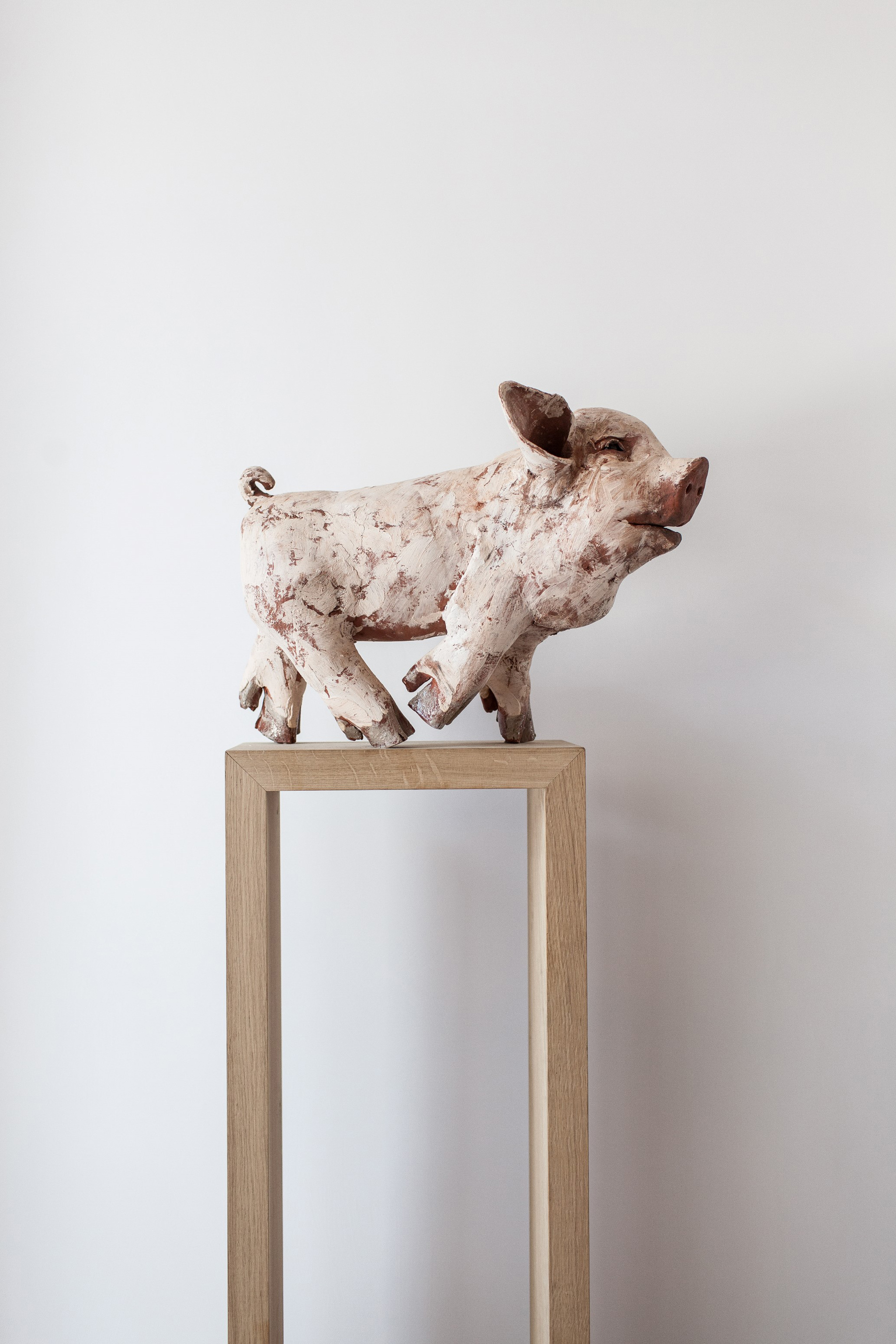 Gift voucher
With us you are welcome to give a piece of Sans Cravate as a Gift.
Let us know by email how we can help you.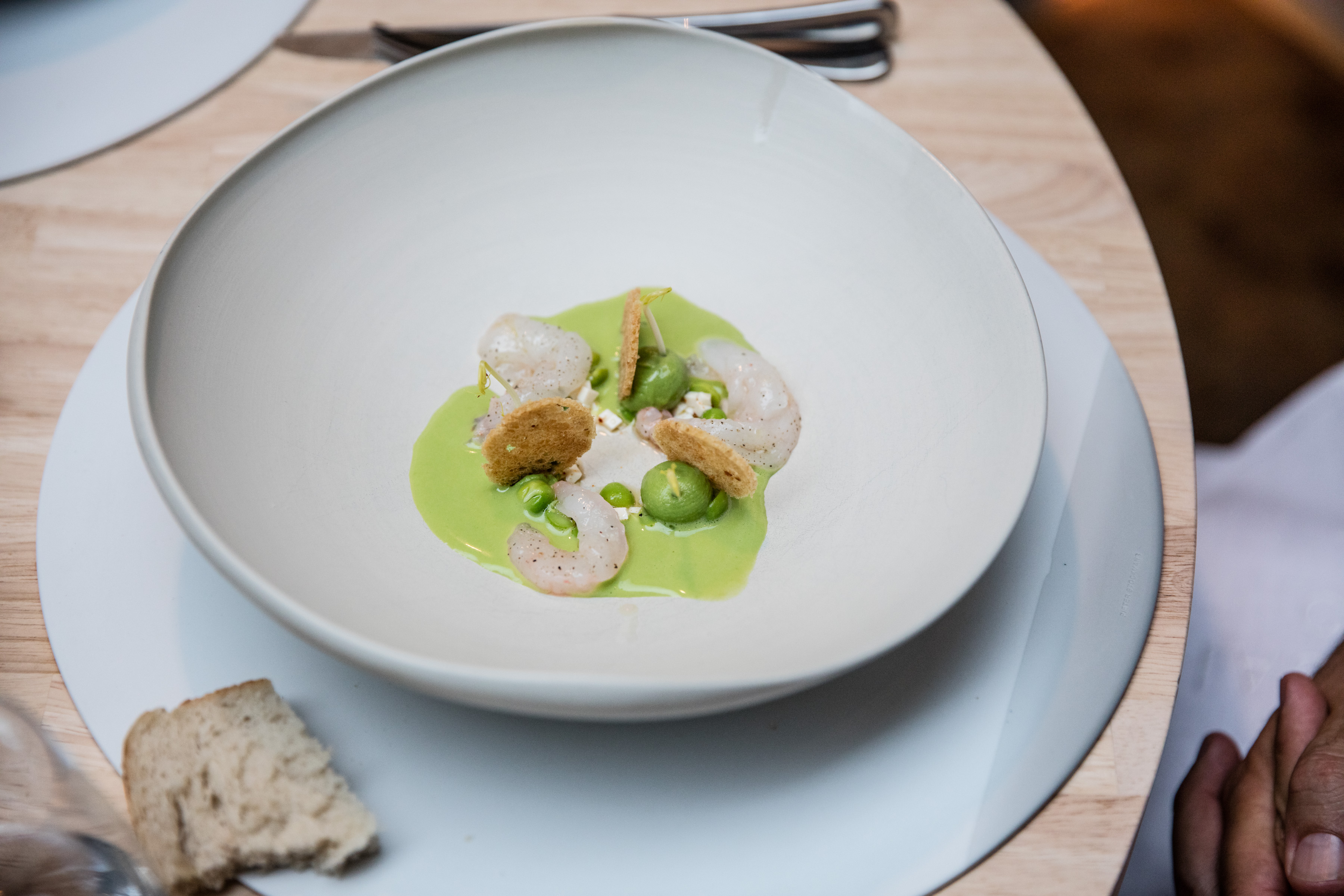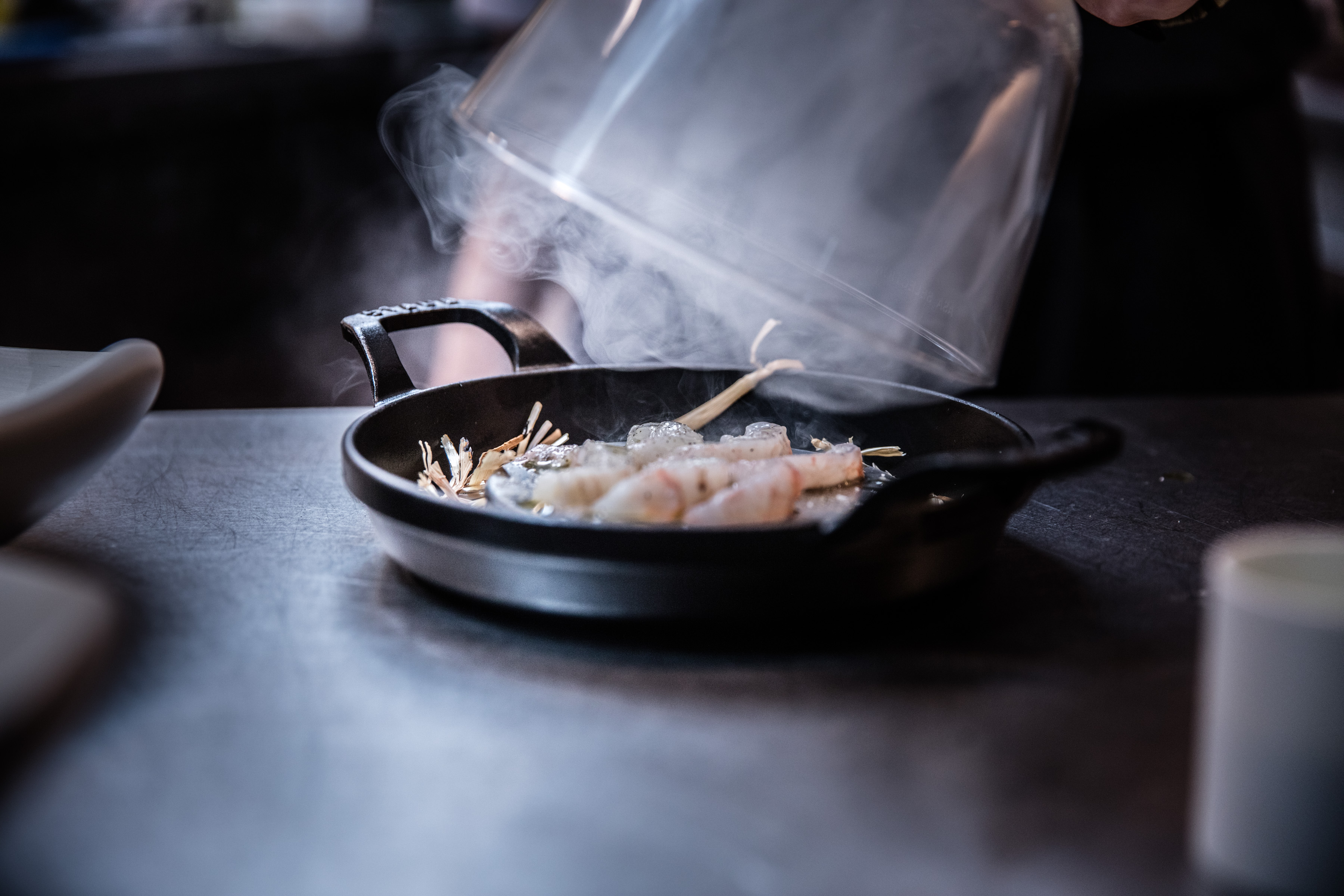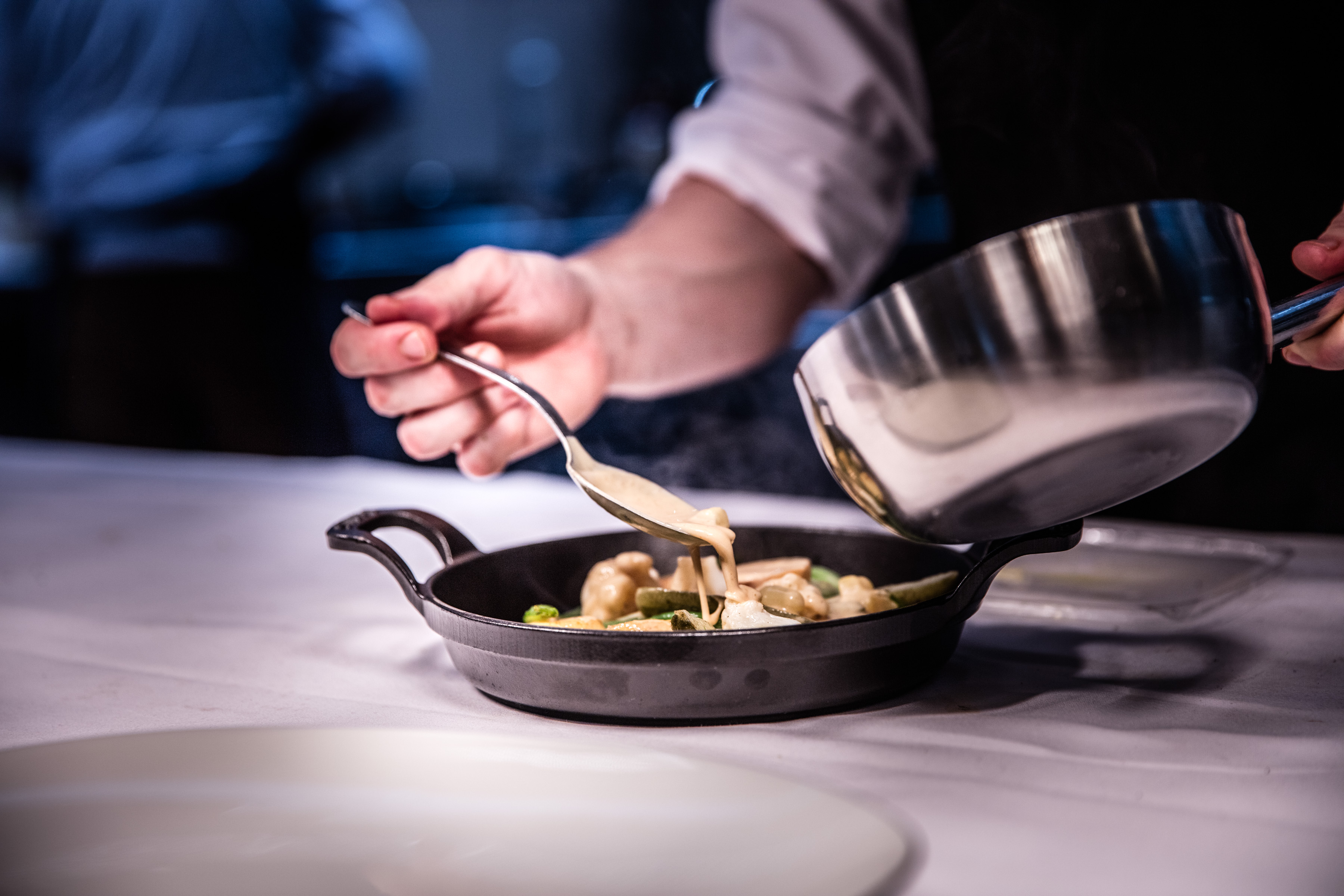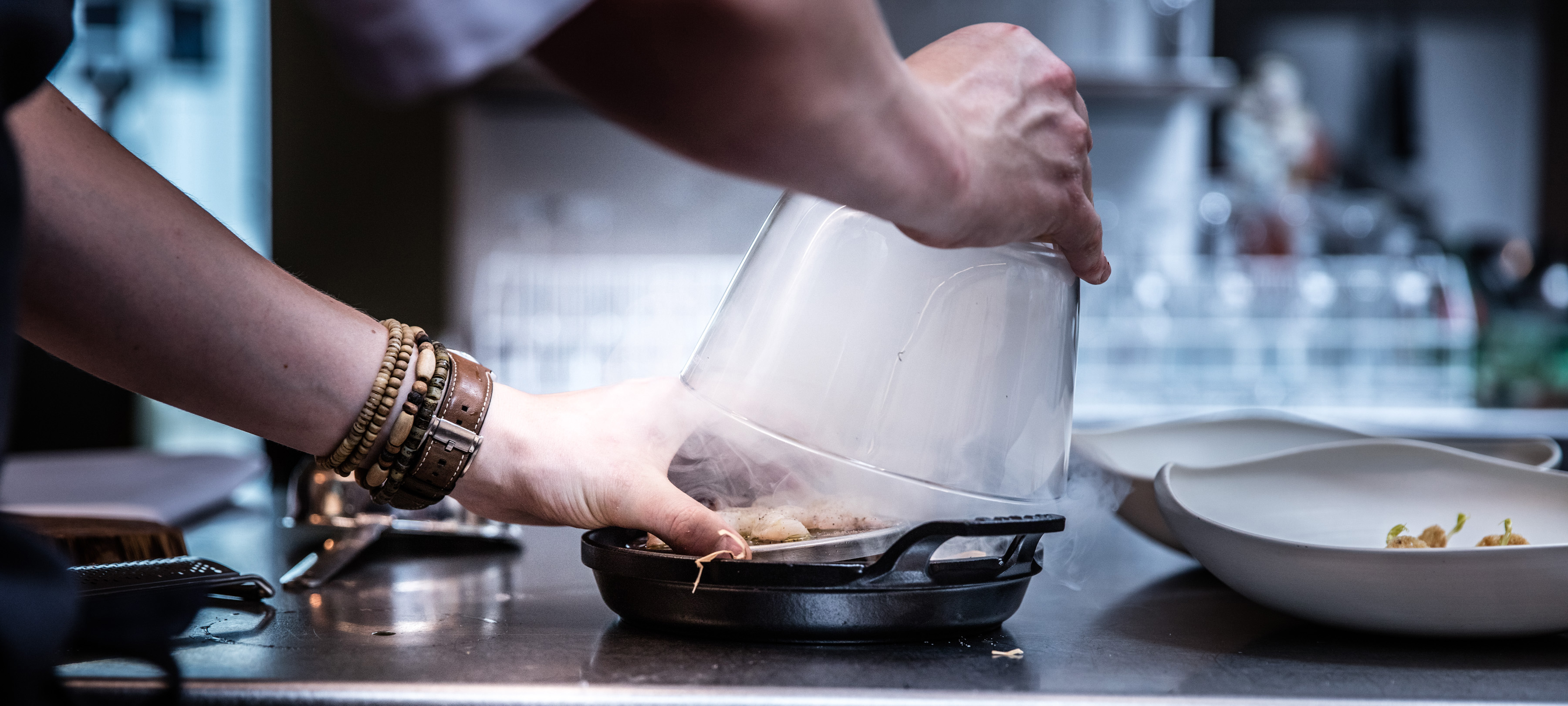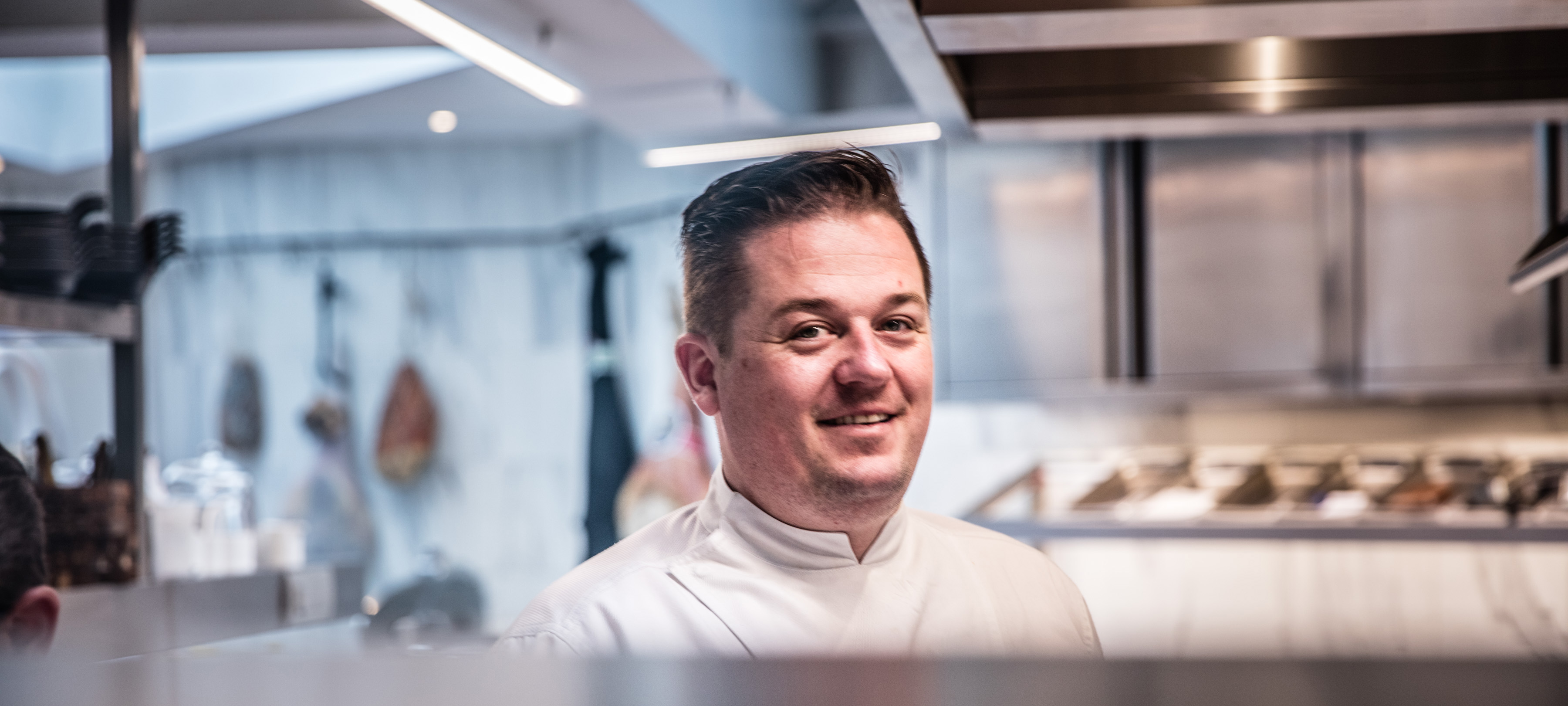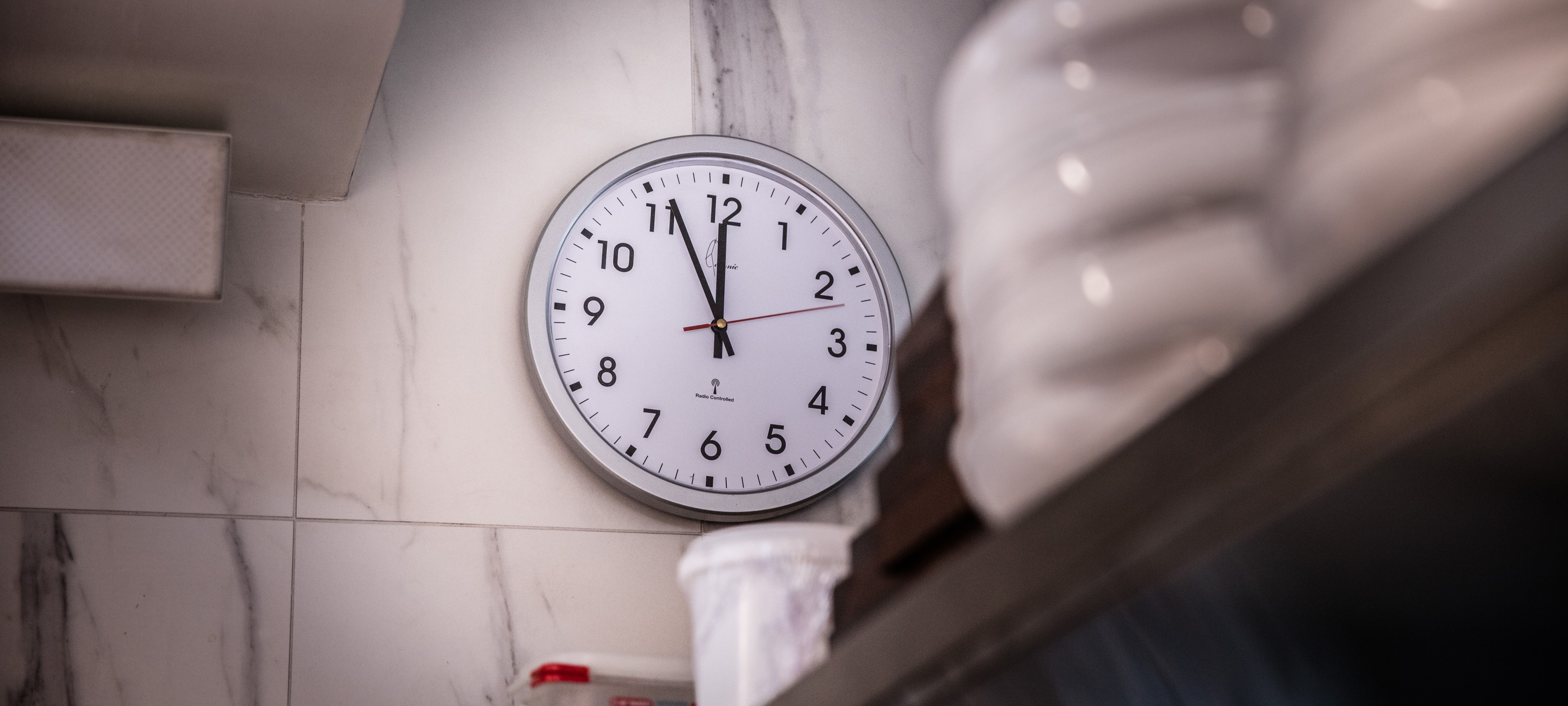 15 years of Sans Cravate!
Book the "DINE AND SLEEP" package and get your room at half the price. *
Contact us for more information or to make a reservation via 003250678310 or info@lasuite-bb.com

* Bookable from Tuesday evening to Friday evening, not valid on public holidays.
Cannot be combined with our 3-course lunch, Groupon / Bongo voucher or other promotions.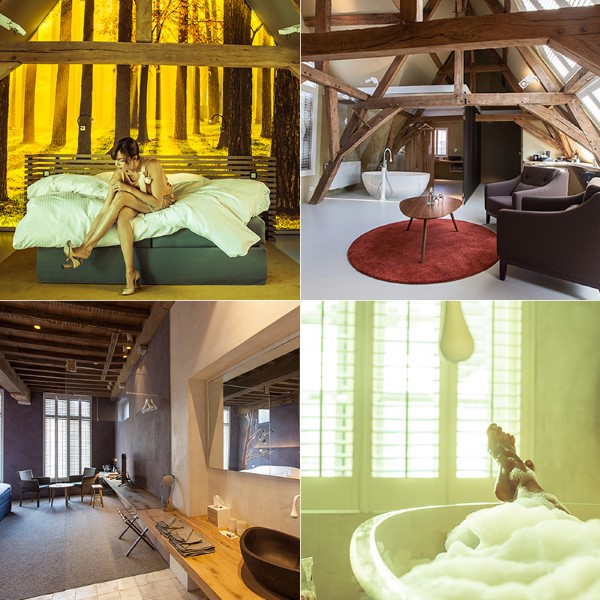 Booking terms and conditions